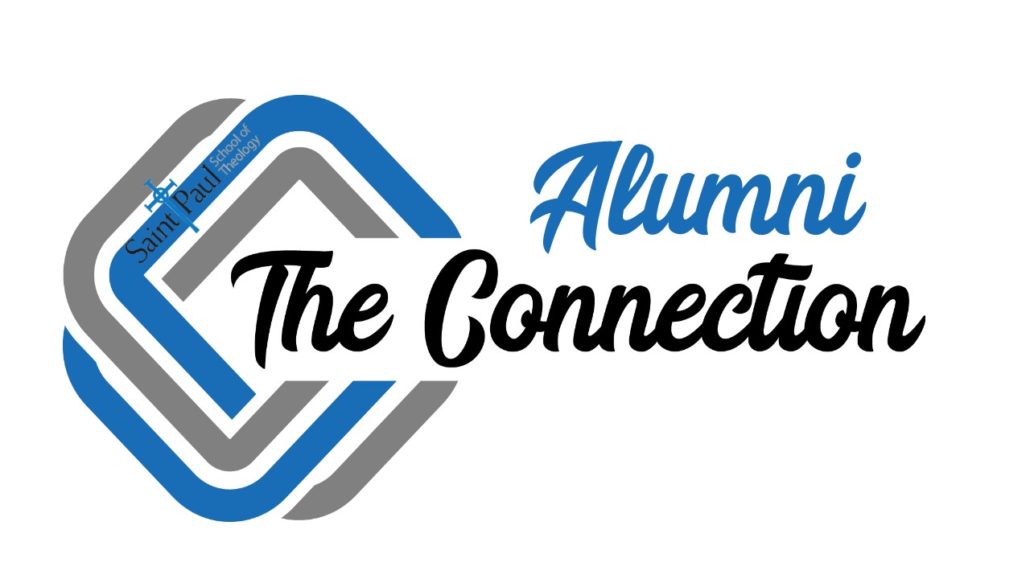 The Miracle of Jesus' Resurrection by alum Rev. Speece
"When the Sabbath was over, Mary Magdalene, and Mary the mother of James, and Salome bought spices, so that they might go and anoint him.  And very early on the first day of the week, when the sun had risen, they went to the tomb.  They had been saying to one another, 'Who will roll away the stone for us from the entrance to the tomb?'  When they looked up, they saw that the stone, which was very large, had already been rolled back.  As they entered the tomb they saw a young man, dressed in a white robe, sitting on the right side; and they were alarmed.  But he said to them, 'Do not be alarmed; you are looking for Jesus of Nazareth, who was crucified.  He has been raised; he is not here.  Look, there is the place they laid him.  But go, tell his disciples and Peter that he is going ahead of you to Galilee; there you will see him, just as he told you.'  So they went out and fled from the tomb, for terror and amazement had seized them; and they said nothing to anyone, for they were afraid.'"  (Mark 16:1-8, NRSV)
Because I received a good Bible background from Charles Baughman and Lindsey Pherigo, I know that this is the end of our original source material for the Gospel of Mark.  When I read this I try to understand the fear these women felt after hearing about this most wonderful miracle of Jesus.  They knew Jesus was not in the tomb anymore.  An angel had told them he was alive.  He told them to tell others, but they were afraid to tell anyone.
Like the other disciples, these women had witnessed many of Jesus' miracles.  They had also heard his amazing teaching.  But they were afraid to tell people the miracle they had just then witnessed.  Why?
The miracle of Jesus' resurrection is retold in churches every Easter Sunday and on other Sundays throughout the year.  We are not afraid of what others might think when we proclaim this miracle.  But before we are too hard on the women in our gospel passage, let's look at their situation.
Women were not believed in Jesus' day.  I don't need to cite passages.  Any careful reading of the New Testament will reveal numerous examples.  The men would most likely think the women were delusional.  But they were not.  They had really seen what they had seen.
How much are we like the women?  Are we afraid to tell others what we are supposed to tell them?  We aren't afraid to tell people Jesus is alive.  People in the pews believe that.  Or, even if they don't believe that they won't fault us for preaching it.  They know that is what they are supposed to believe.
But what about things that they don't want to hear?  In Matthew, we read about a family fleeing from their home country of Israel to escape the murderous intentions of a cruel king.  We might be afraid to tell people what we think about this because it may seem too close to current events.  We might shy away from passages about God's love for all people because there are people whom many Christians do not think they are supposed to love.  We might be afraid to bring up any issue addressed in the Bible that might make people question the way they live their lives.
What might happen if we are not afraid to proclaim the gospel message?  Some people might claim we are expressing our point of view and not the gospel.  The reality is that anything we preach is our interpretation of the gospel.  However, if we are sincere in our work of getting the meaning we see out of the scripture rather than reading our beliefs into the scripture, we are preaching with the courage of our convictions.
We should never be afraid to tell people about God.  We should never be afraid to share the story of Jesus.  We should also not let our fears keep us from telling people what we think they need to hear.
What did the women do next?  There are accounts in each of the other gospels and the Book of Acts.  There also are two alternate endings to Mark that are recorded.  I remember being taught in seminary that the original ending to Mark's Gospel was lost, possibly destroyed because it likely made the men look bad as the preserved Gospel of Mark makes them look bad.
I think it is most likely that the women found courage and told the men.  That is what is preserved in the writings that we have.  Like the women, I hope we all find courage to proclaim the entire message God has sent us to proclaim.  Amen.