Many of us do not think much about our yearly charitable giving until sometime after Thanksgiving.  However, the Coronavirus Aid, Relief and Economic Security (CARES) Act, passed into law last spring, offers incentives to donors to make plans now for their 2020 philanthropic activity. Learn More
Replenishing the Streams of Life
As we kick off the holiday season, let us celebrate the wonderful gifts that Christ has given to us!
Through God's blessings, and your generous hands, each new student at Saint Paul receives a scholarship upon enrollment.  You are the power behind the innovation, collaboration, and transformation of Saint Paul School of Theology.
Saint Paul's $5K #GIVINGTUESDAY Challenge will support the seminary's mission to form people for innovative, creative ministry and directly impact our students' everyday lives with a financial gift towards scholarships.  We can only reach this goal in ONE DAY with your support.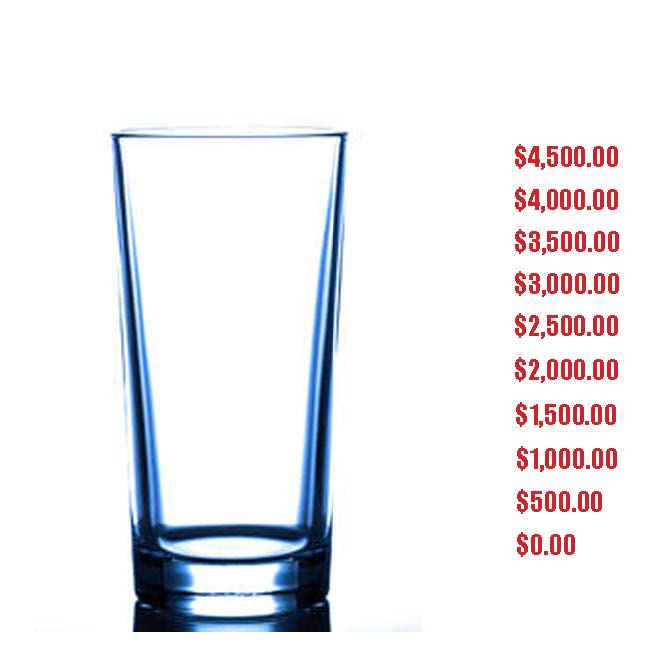 Every Dollar Makes a Difference