At Saint Paul School of Theology, you'll learn from experienced scholars: active, celebrated church leaders and distinguished academics. Our community of seminary faculty members are uniquely qualified to prepare you for a rewarding career as a ministry leader. Meet our professors and explore their specialties below.
Dr. Jeanne Hoeft
Associate Professor of Pastoral Theology and Pastoral Care, and Franklin and Louise Cole Associate Professor in Town and Country Ministries
Dr. Nancy Howell
Professor of Theology and Philosophy of Religion and Oubri A. Poppele
Professor of Health and Welfare Ministries
Dr. Israel Kamudzandu
Lindsey P. Pherigo Associate Professor of New Testament Studies and Biblical
Interpretation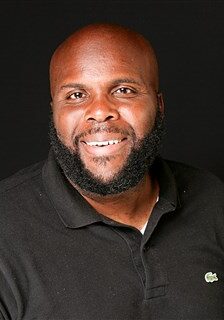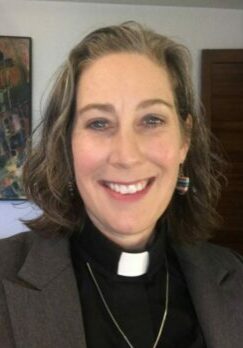 Rev. Jen Logsdon-Kellogg
Oklahoma Campus Chapel Coordinator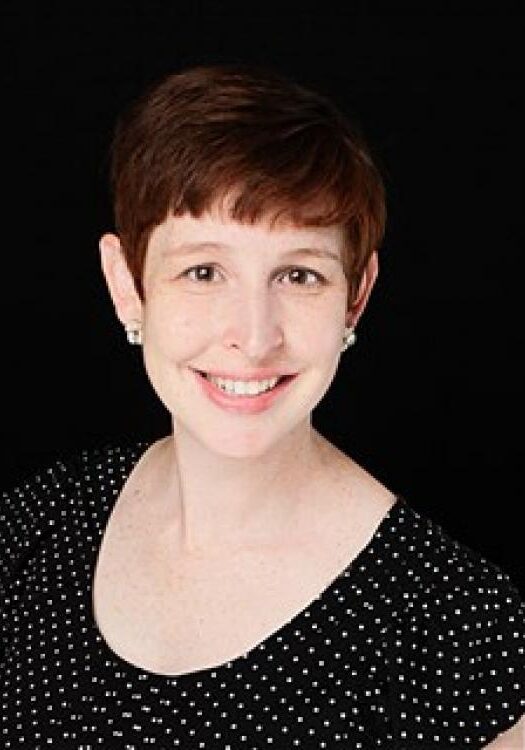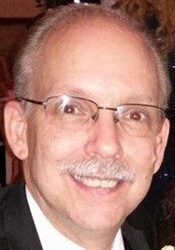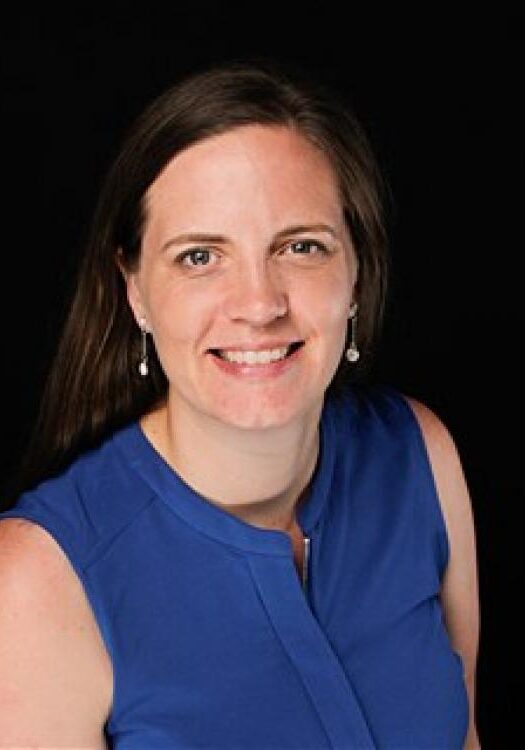 Rev. Trista Soendker Nicholson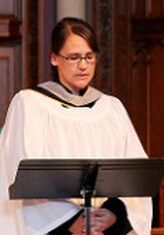 Fr. W. Paul Jones
Dr. L. Shannon Jung
Dr. Eugene L. Lowry
Dr. William K. McElvaney
Dr. Tex S. Sample
Dr. Laurence A. Wagley
Dr. Lovett H. Weems, Jr.