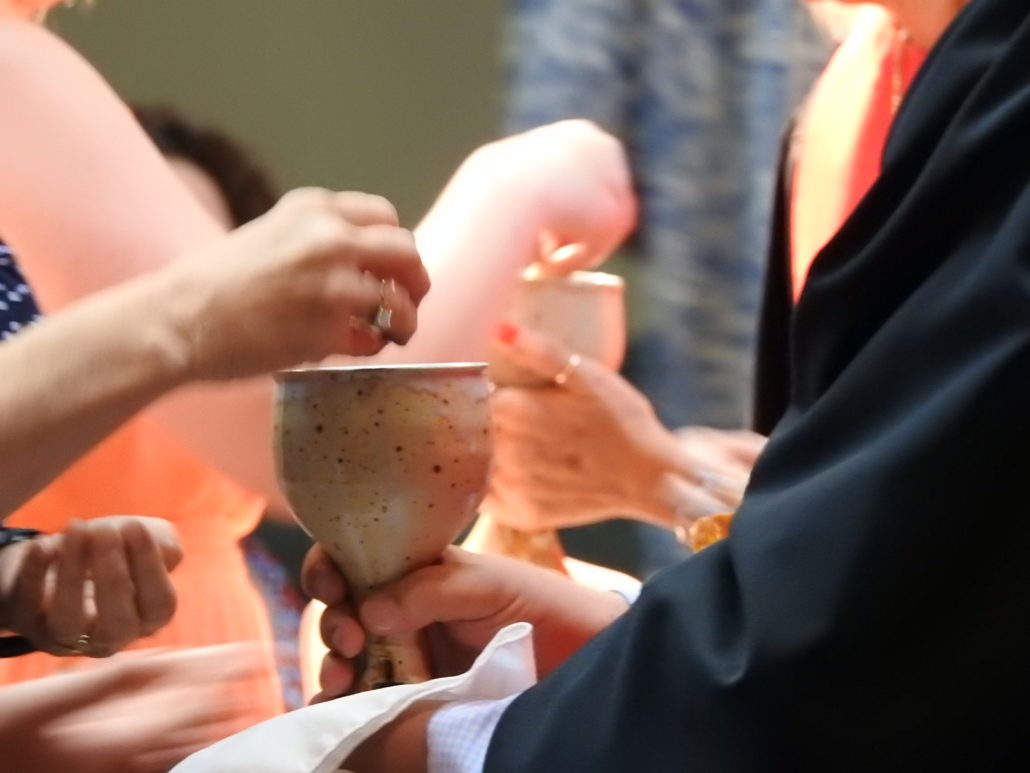 Kansas Campus
We invite you to weekly worship with our students, faculty and staff at the Wesley Covenant Chapel. Pastors need Sabbath, too. The table is set for you by some of the finest preachers in the region. Our contemplative service offers the silence and space you hunger for. Let us feed you, body and soul, for your ministry.
Lunch follows each service. Call David Firman, 913-253-5061 for a lunch reservation afterwards.
2018
Fall Worship Schedule - 11:07 am
August
21 - Opening Convocation
September
4 - Rev. Dr, Casey Sigmon
11 - Rev. Erin Wathen
18 - No Chapel
25 - Jeff Goetzinger
Community Meal will follow at 12:00 p.m. in The Commons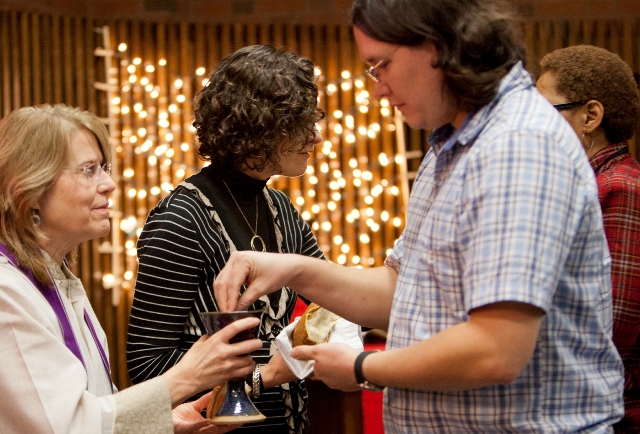 Oklahoma Campus
Worship is central to who we are. Join us each week as our community gathers in the Harris Chapel for an experience of excellent worship with a variety of musical styles, inspired preaching, and Holy Communion. The services often center on seasonal or special themes, such as remembrance of baptism, Celtic Christianity, or Taizé. We strive to offer a spiritual and communal experience that integrates theological understanding with the practice of ministry, modeling different modes of worship adaptable for use in local church and other ministry settings.
2018
Fall Worship Schedule - 11:07 am
August
21 - Rodney Newman
28 - Opening Convocation
September
4 - Adam Shanhan
11 - Matt Patrick
18 - Marla Lobo
25 - Devin Krause
October
2 -Tiffany Monroe
9 - FOCUS WEEK - Morning Prayer Service
16 - READING WEEK
23 - Jacob Mafaro
30 - Jennifer Ahren-Sims
November
6 - Terry Kohen
13 - Chris Noland
20 - Thanksgiving Break
27 - Shannon Roddenburg (tentative)
December
4 - Holden Evening Prayer
11 - Kyle Anderson
18 - TBA
Community Meal in the Watson Lounge will follow at 11:45 a.m.