Centered in Christ and rooted in the Wesleyan tradition, Saint Paul School of Theology is a seminary of intentional relationships committed to the formation of people for innovative, creative ministry through rigorous academic life; the exploration of Scripture, tradition, and ministry practices; and diverse, contextual experience.
We believe that our mission is in faithful response to the call of Christ Jesus to preach the Good News, to care for those who are in need of healing, and to set at liberty those who are oppressed. This theological seminary is founded on the revelation of God, disclosed in the witness of Scripture. The life of the church is rooted in the Wesleyan and United Methodist seminaries traditions., and lives and works in the context of the ecumenical church and with people of other religious traditions.
Our Unique Education Experience
We believe that holistic formation for ministry and mission happens in the context of a worshipping Christian community which models the interconnectedness of all life by its participatory decision-making processes and corporate life.
As an educational community we are committed to pluralistic, functional teaching and learning across geographic divides, emphasizing interdisciplinary studies and a diversity of perspectives toward a goal of preparing leaders with theological integrity.
We believe that this theological education must include rigorous scholarship, lifelong learning, integrated reflection/practice, and a global outlook. When you choose to go to Saint Paul School of Theology for your theology degree, you choose to receive the best academic and religious education possible.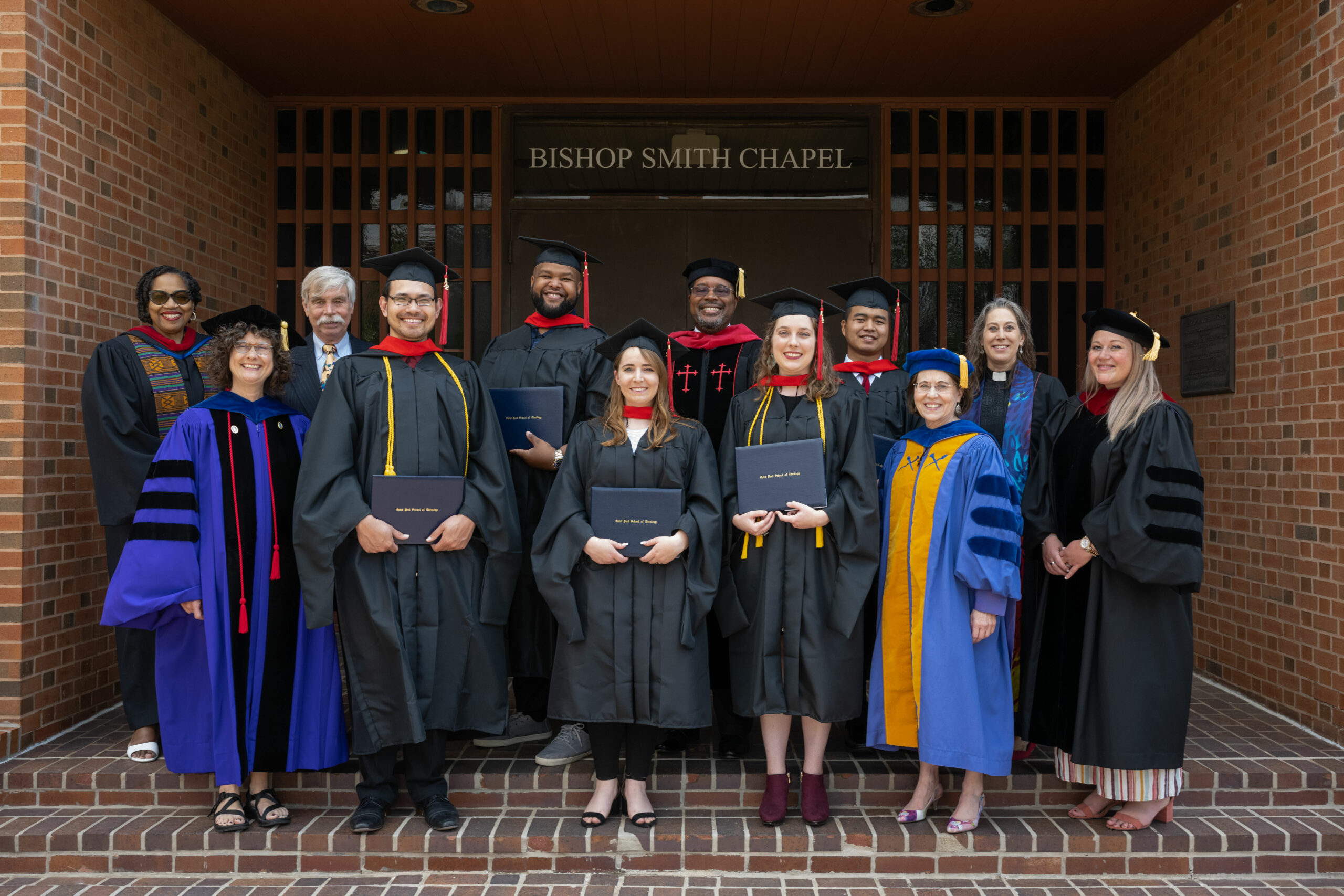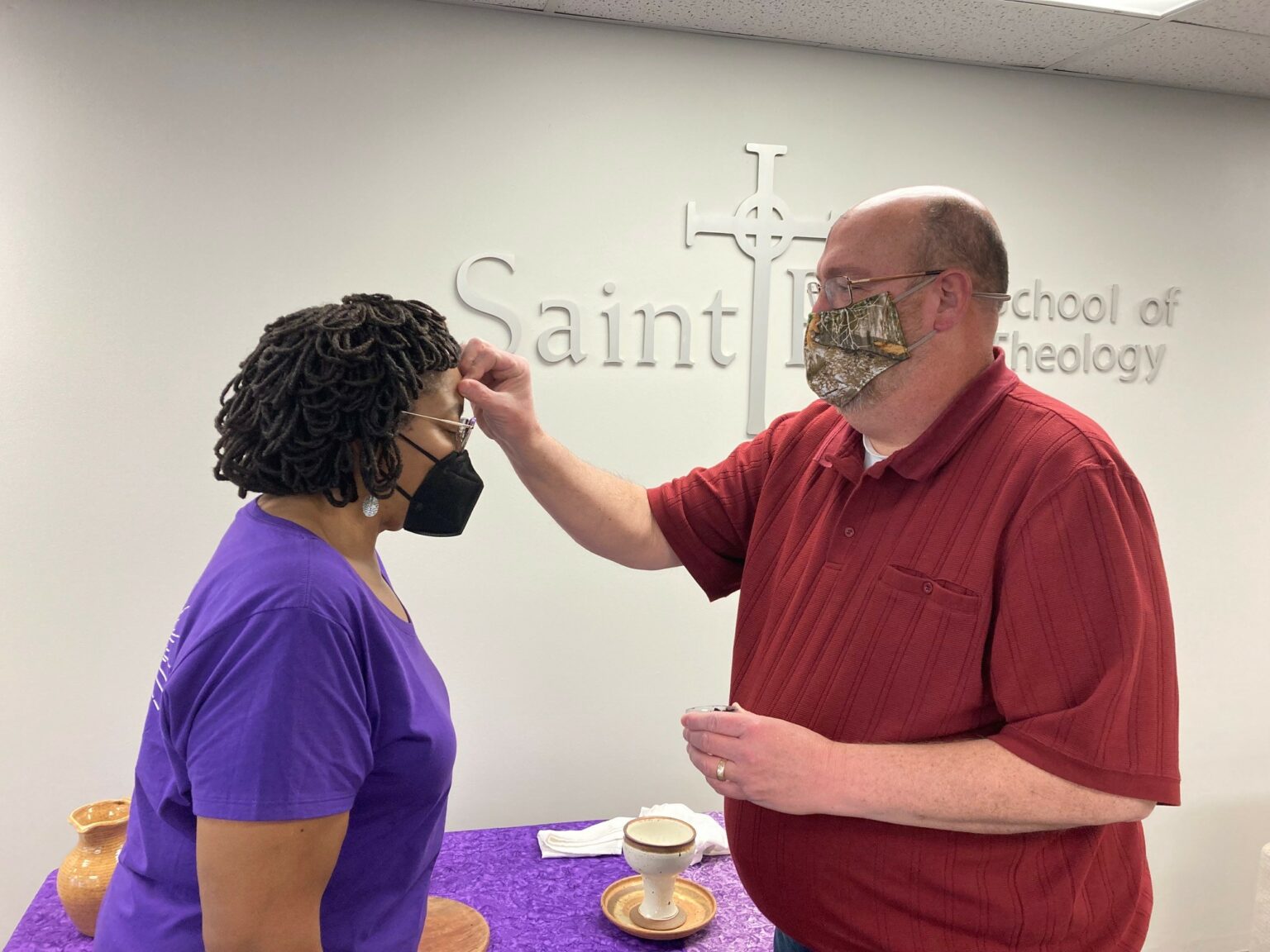 We are committed to providing theologically-informed and competent leadership for local churches  and for the church at large through the preparation of both clergy and laity. Through innovative approaches blending classroom content and on-the-ground training, Saint Paul students are able to lead in diverse ministry settings while in seminary and beyond. 
Theology meets life at Saint Paul School of Theology so students are better equipped to make a difference in today's world. We've created groundbreaking theology degrees through collaborations with the Church of the Resurrection in Leawood, Kansas (Greater Kansas City Metro Area), and Oklahoma City University in Oklahoma City, Oklahoma.
Each institution we have worked with has contributed its core strengths and principles, so students get an integrated theological education with real-world, practical ministry experience. Saint Paul School of Theology graduates have a solid theological foundation and the experience necessary to educate and lead. They are leaders who rely on the power of Jesus Christ to renew the church and transform the world.
Students who attend Saint Paul School of Theology are provided with a high-quality education. Are key differentiators are listed below:
- Students benefit from our real-world education model
- Students learn from both professors and practitioners
- Students are able to connect with other students through spiritual formation retreats.