About Saint Paul School of Theology
Leading in the Wesleyan Tradition
Centered in Christ and rooted in the Wesleyan tradition, Saint Paul School of Theology is a seminary of intentional relationships committed to the formation of people for innovative, creative ministry through rigorous academic life; the exploration of Scripture, tradition, and ministry practices; and diverse, contextual experience.
Our History - Over 60 Years in Theological Education
Founded in 1958, Saint Paul School of Theology maintains a lasting commitment to providing theologically informed and competent leadership for local churches and the church at large through the preparation of both clergy and laity.
We believe our mission operates in faithful response to the call of Christ Jesus to preach the Good News, care for those in need of healing, and set at liberty the oppressed. Founded on the revelation of God, disclosed in the witness of Scripture, this theological seminary serves students, faculty, staff, and the broader community by building meaningful, intentional relationships centered in Christ. 
The life of the church takes root in the United Methodist and Wesleyan seminaries' traditions and lives and works in the context of the ecumenical church and with people of other religious traditions.
Two Locations United in One Vision
Our Leawood, Kansas (Greater Kansas City Metro Area), and Oklahoma City, Oklahoma, locations allow more students to experience a robust theological education. Through innovative approaches blending classroom content and on-the-ground training, Saint Paul students lead in diverse ministry settings while in seminary and beyond.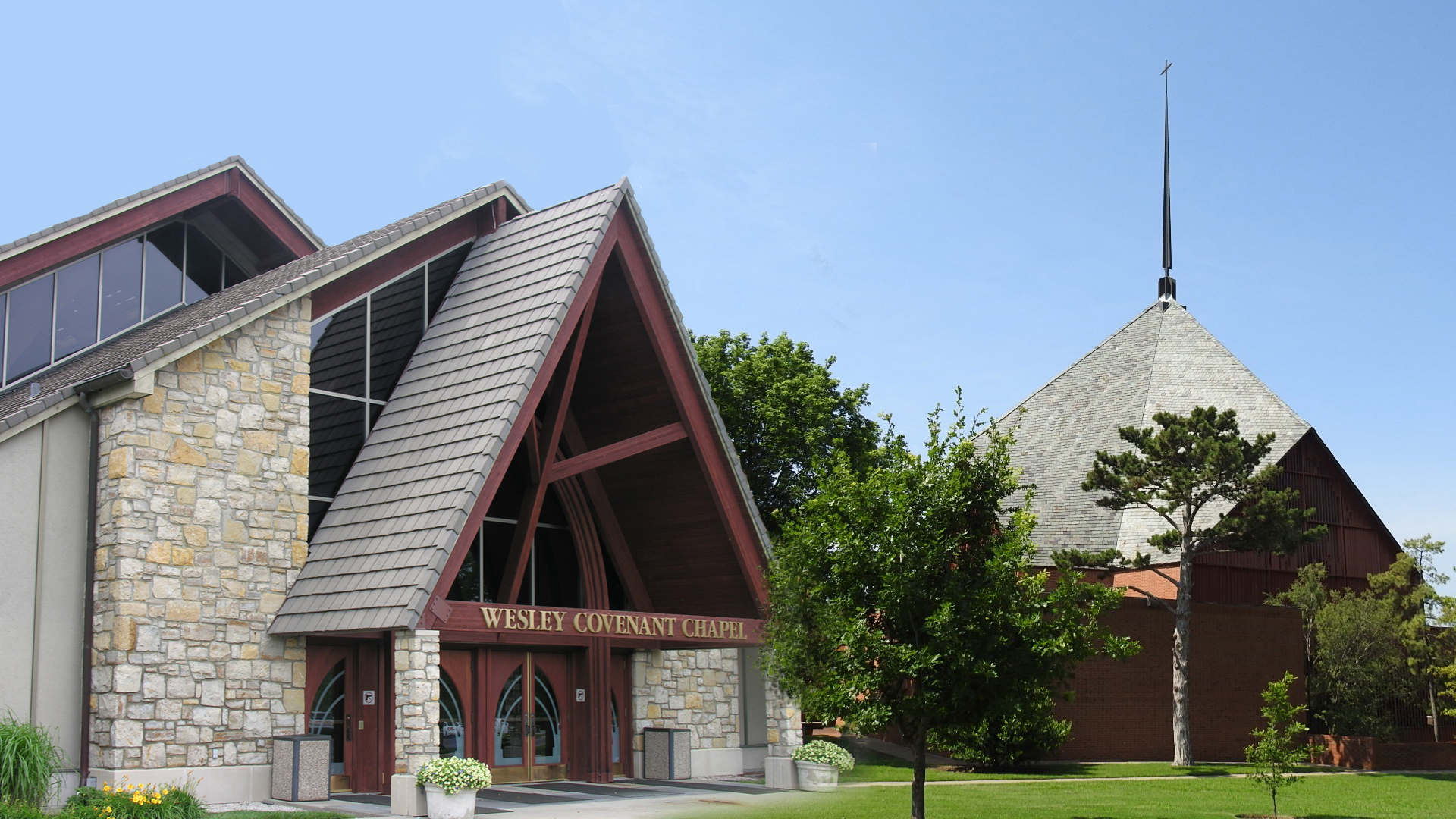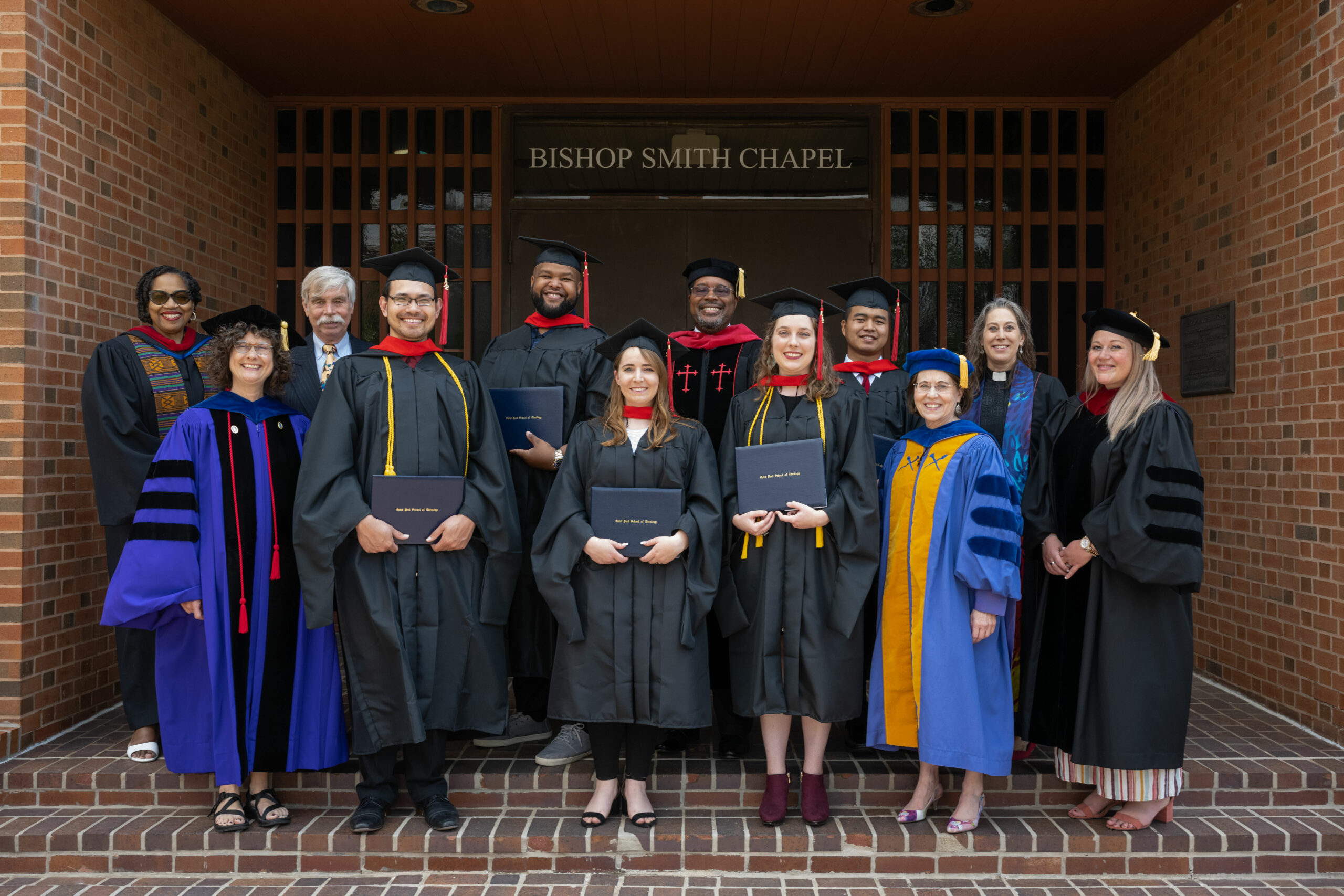 Saint Paul School of Theology is regionally accredited by the Higher Learning Commission and is recognized by the Association of Theological Schools.
Discover What Makes Saint Paul School of Theology Unique
Theology meets life at Saint Paul so that students graduate better equipped to make a difference in today's world. We've created groundbreaking theology degrees through collaborations with the Church of the Resurrection in Kansas and Oklahoma City University in Oklahoma. 
We offer a contextual education that students can complete at one of our campus locations, online or in a hybrid format.
Discover more about what makes an education at Saint Paul different.
We believe that holistic formation for ministry and mission happens in the context of a worshiping Christian community that models the interconnectedness of all life by its participatory decision-making processes and corporate life.
Diverse Seminary Perspectives
As an educational community, we live by our commitment to pluralistic, functional teaching and learning across geographic divides, emphasizing interdisciplinary studies and a diversity of perspectives toward the goal of preparing leaders with theological integrity.
Hands-on Educational Experiences
Our students receive the best academic and religious education because we masterfully combine rigorous scholarship, lifelong learning, integrated reflection/practice and a global outlook. These factors come together in both traditional classroom and hands-on learning environments.
Our students learn from both professors and practitioners as they deepen their understanding of theological tradition and history. They connect with their peers through spiritual formation retreats and collaborate to resolve the most pressing contemporary issues within the church.
Excellent Vocational Preparation
Students encounter an integrated theological education with real-world, practical ministry training thanks to our partner institutions. Our graduates have a solid theological foundation and the experience necessary to educate the community, renew the church, and transform the world.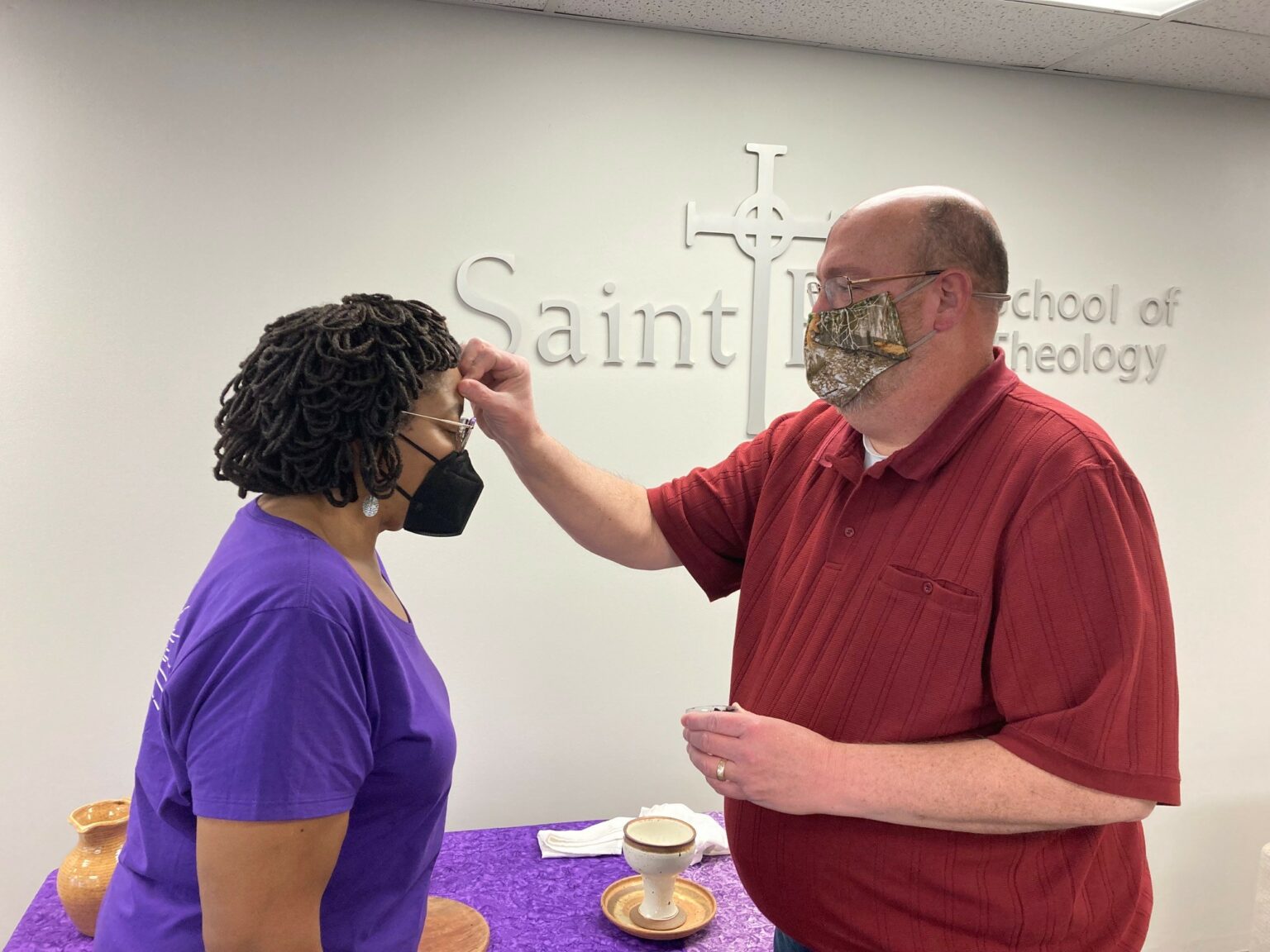 Explore the Academic Programs at Saint Paul
Our history grounds us in a tradition of excellence, and our vision of the field of theology inspires us to help students reach their full potential in ministry. Saint Paul's graduate theology programs allow students to achieve their vocational goals and lead through Christ in their church communities and beyond.