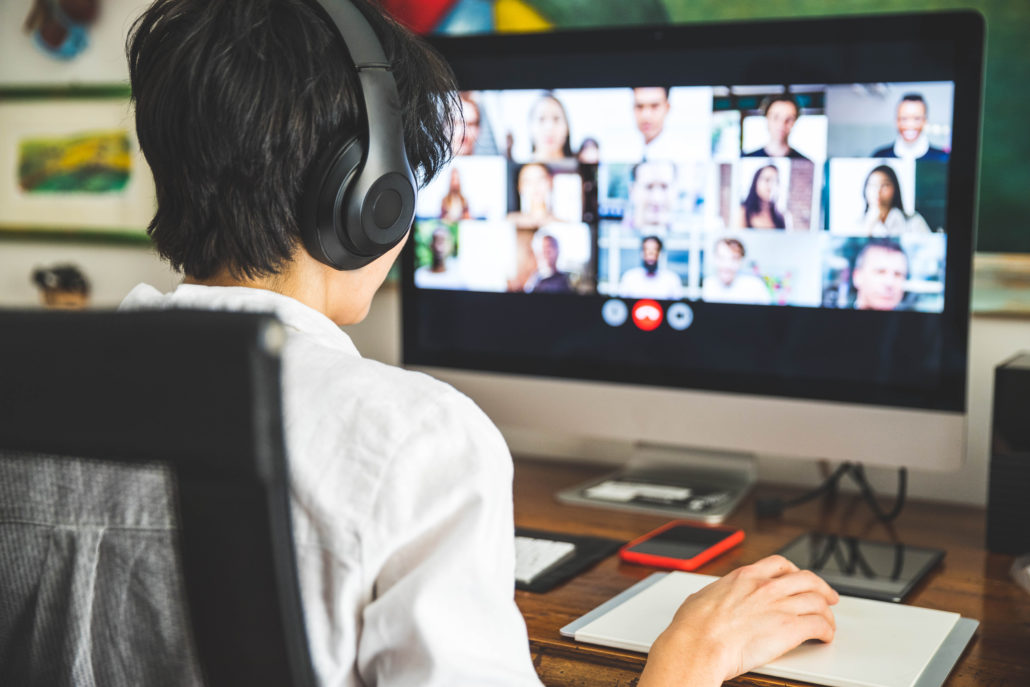 Redesigned MACM Prepares Students for Leadership in Less Time
Those called to serve in ordained or lay ministry can now finish their seminary education more quickly at Saint Paul School of Theology.
Our newly redesigned Master of Arts in Christian Ministry prepares students to lead in the church and beyond in just 38 credit hours.
The program focuses on the social and cultural context in which ministry occurs. Through hands-on experience and guidance from our dedicated faculty, you'll develop your gifts for inspiring and influencing others. Your coursework will give you the opportunity to analyze biblical and academic texts for a greater understanding of spiritual leadership. 
Apply before the June 1 deadline for Fall 2020 admission. 
Deacon Ministries Specialization
The MACM program is designed to meet the requirements to become an ordained deacon in the United Methodist Church. 
Deacons are persons called by God and ordained by a bishop to serve as teachers, leaders and disciples. They have a passion for love, service and justice for both congregation and community. They enable the church to reach the most neglected, the most marginalized and the neediest among us. 
The Deacon Studies Program includes ordination-specific courses which may be offered online, in person or in hybrid format. 
Course of Study Students
The MACM is also an ideal next step for students who complete the Saint Paul Course of Study School.
COS is a year-round continuing education program developed by the Division of Ordained Ministry within the General Board of Higher Education and Ministry. It is designed for licensed local pastors, individuals certified for ordained ministry and those under appointment by the United Methodist Church. Courses offer in-depth experience with theory and application. 
Saint Paul offers a real-world education model that engenders academic excellence as well as spiritual enrichment. Graduates go on to become informed and ethical leaders who serve in a variety of ministries. 
The updated program requires fewer credit hours to complete, letting students save time and money while pursuing their seminary education.
We invite you to apply online before June 1 to become a part of our MACM program. If you have questions, please contact our admissions office at admiss@spst.edu or give us a call at 913-253-5084.