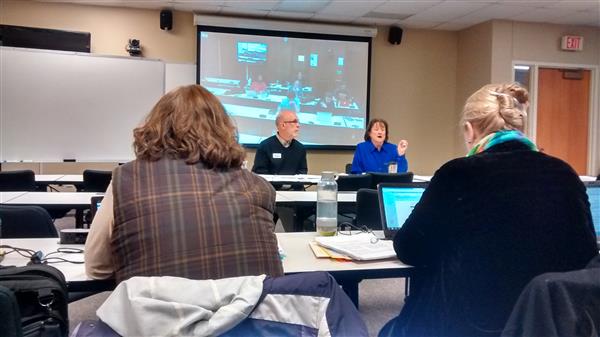 Saint Paul Students Get Real-World Look Into Church Finances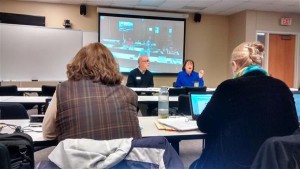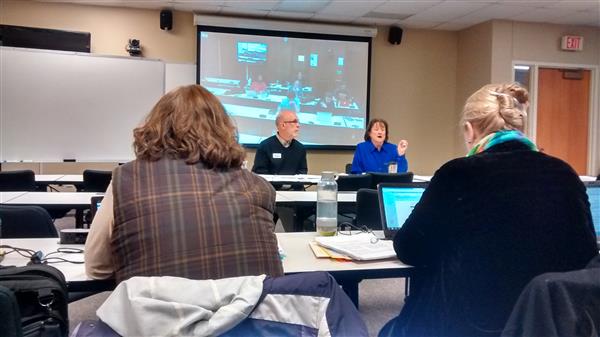 The new Saint Paul practicums are a wealth of practical information! The Church of the Resurrection financial leaders Brent Messick and Kelly Williams led this practicum called Budgets and Financial Documents. Together they opened up the church books and informed future pastors about the realities of church finance.
Other practicums that have been especially popular this semester have been Funeral and Memorial Services and Ministry with Youth.
Practicums are short, workshop style courses which focus on experiential learning in a particular practice of ministry. They are taught by a faculty member or faculty member in collaboration with a practitioner of ministry.