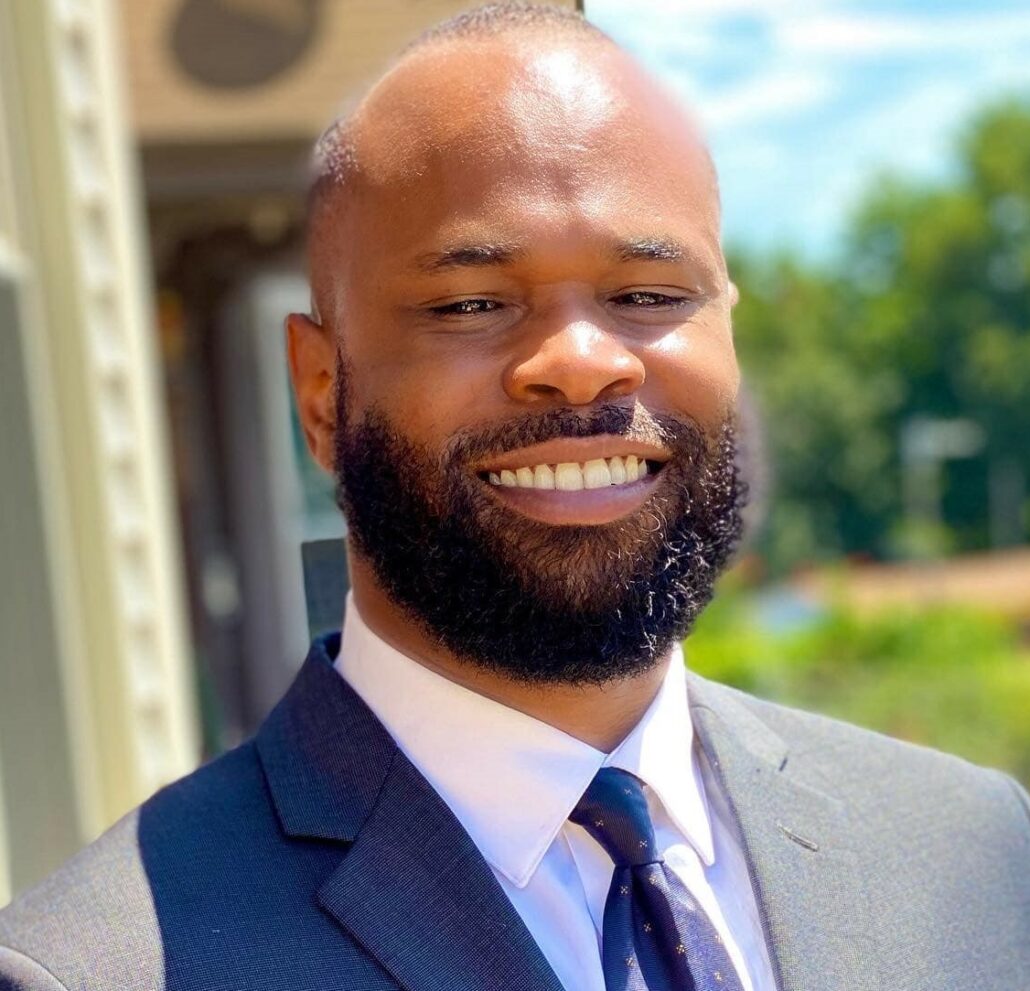 Saint Paul School of Theology Welcomes New Assistant Professor
Saint Paul School of Theology is excited to announce the hiring of Dr. Joshua Bartholomew as the new Assistant Professor of Ethics, Church and Society, effective July 1.
Dr. Bartholomew brings a breadth of knowledge and experience, most recently serving as Adjunct Professor of Religious and Theological Studies at Iliff School of Theology and Research Project Coordinator for Institute for the Study of the Black Christian Experience. He is an experienced community organizer who has authored several papers on economic justice, youth empowerment, and violence prevention in communities.  
In his new role of Assistant Professor, Dr. Bartholomew will hold a full-time faculty position teaching courses in Ethics and Church and Society. He will also serve as an advisor to seminary students, participate in faculty committees, and continue to publish. "The faculty is excited to welcome Dr. Bartholomew who brings with him the passion and perspective of a new scholar.  His work on economics and movements for racial justice will be a gift to students and a significant contribution to Saint Paul's mission," says Dr. Jeanne Hoeft, Saint Paul Vice President for Academic Affairs and Dean.
For more information on Saint Paul School of Theology faculty, courses, and admissions, call 913-253-5000 or email admiss@spst.edu.