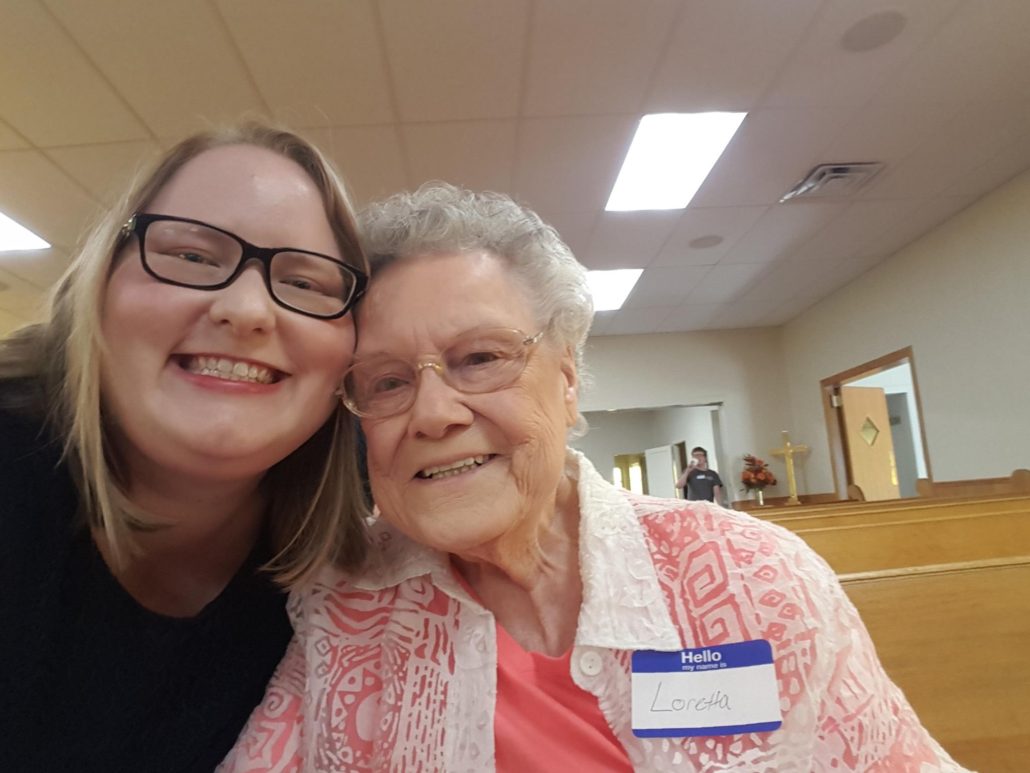 Rodenburg Leads Rural Church During 125th Anniversary
Rev. Shannon Rodenberg, MDiv' 13, visits with a long-time congregation member during Fairland First United Methodist Church's 125th Anniversary in Fairland, Oklahoma. She believes it is important to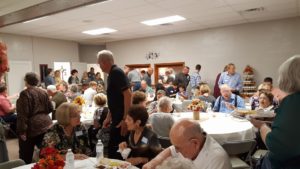 celebrate traditions and multiple generations in the church as a rural minister.
"We celebrated the past, the work that God is doing right now, and dreamed of where God will take us in the future," said Pastor Rodenberg.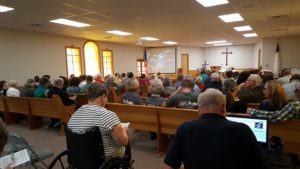 The congregation explored new ways to welcome young families and community members with mobility concerns to the festivities.
"The celebration was an excellent way to propel the congregation forward in ministry to the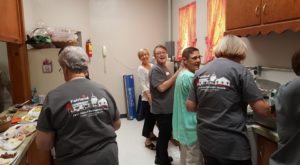 community," Rodenberg said.