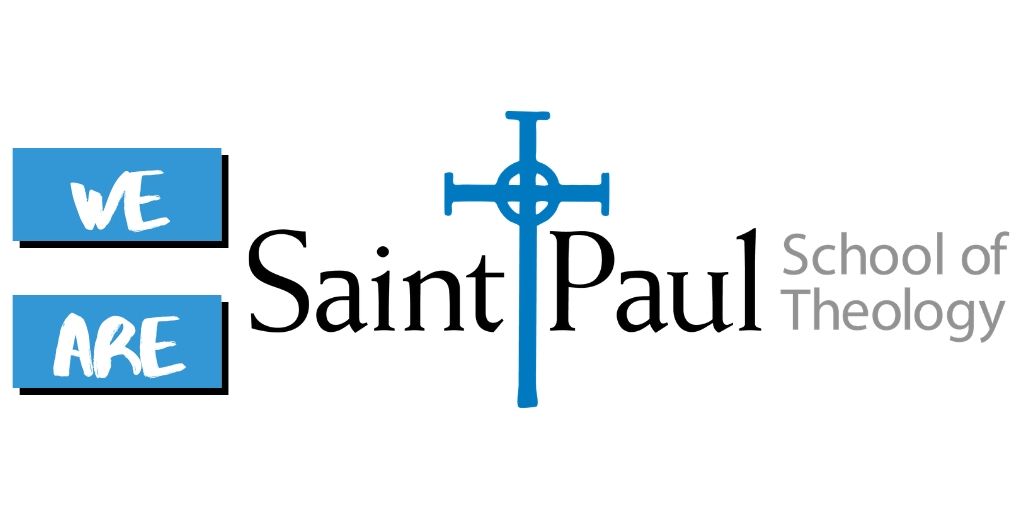 Reaching Out To All Communities Who Desire Theological Education
Dear Saint Paul Community,
As you know, a new proposal was recently released regarding the United Methodist Church and the upcoming General Conference. I am sending out this communication as a reminder that Saint Paul School of Theology is blessed to be in ministry in the name of Jesus Christ and to help others respond to God's call. Our work as faculty and staff is to provide excellence in theological and practical education for ALL persons called and capable to attend.
As a seminary, we were founded by the Methodist Church, now the United Methodist Church. We are also a seminary that offers classes and experiences to folks from many denominations and faith walks, not just United Methodists. Saint Paul School of Theology will continue to reach out to diverse communities who desire theological education. Our prayers are with the United Methodist Church as they approach General Conference 2020. We remember the many other denominations and organizations who have, or will, travel a similar journey.
The United Methodist Church happens to be my church from the cradle. I pray for it to always be Christ to the world with arms wide open and unconditional love for all people. I am excited as we journey together as a seminary that is stable and changing at the same time. It makes me smile with anticipation to think what Christ may be calling each of us to discover around the next curve! I am so blessed to take this journey with each of you.
Remember: "Where two or more are gathered" Christ is there with us.
President Neil B. Blair '80