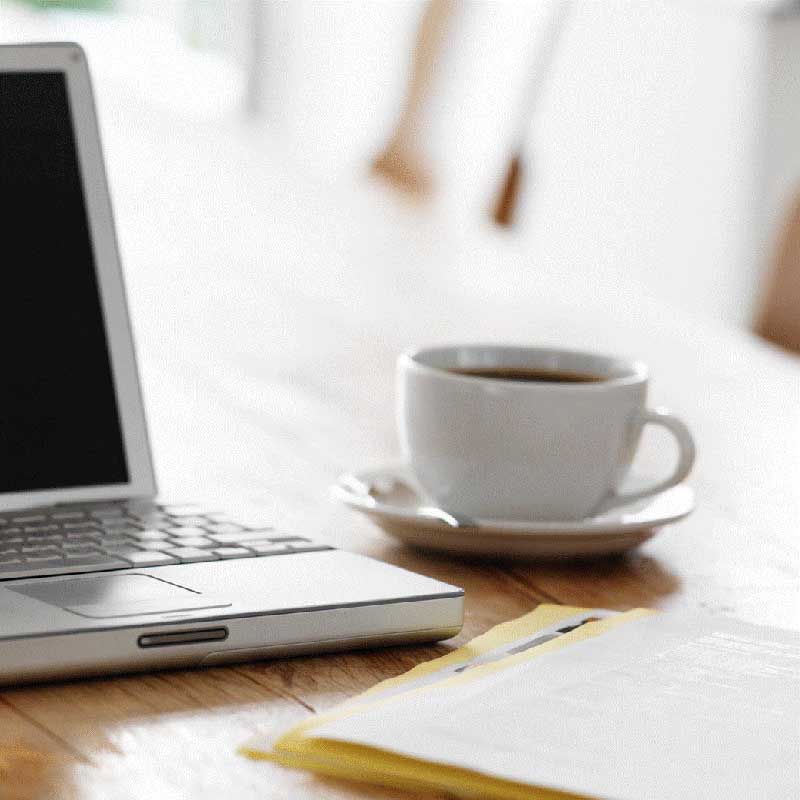 Saint Paul Classes Will Be Offered Online Beginning Fall 2016!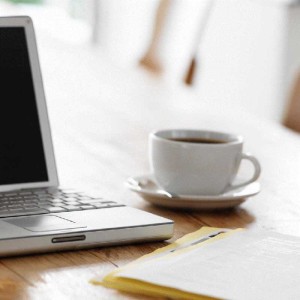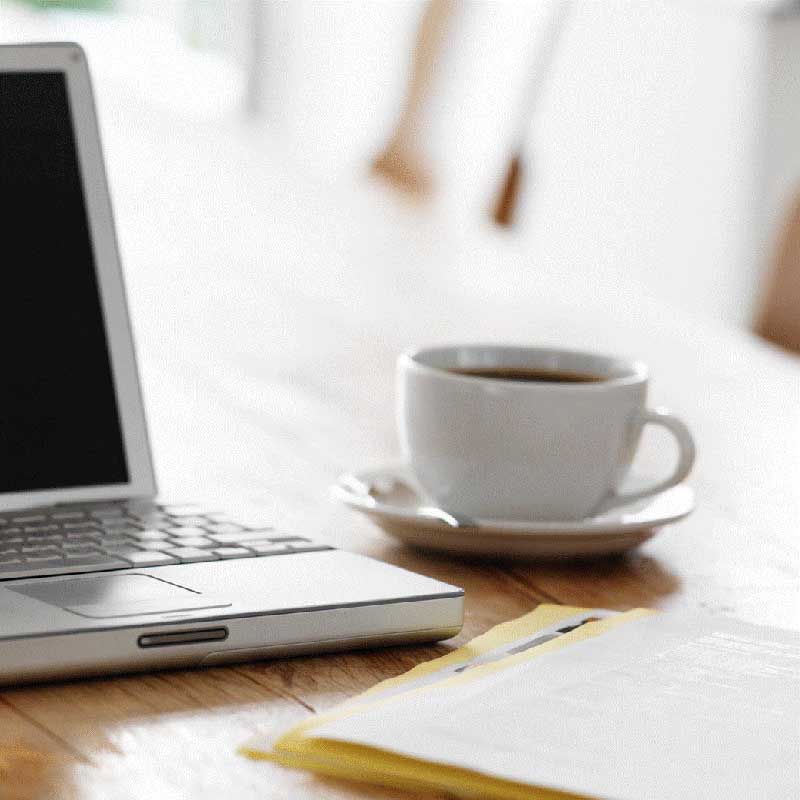 Saint Paul School of Theology is bringing web based seminary education to our students! We will be offering online classes beginning this fall. Students can take eight courses in their first two years, completely online. There are also several hybrid courses available. Saint Paul faculty have been teaching hybrid courses since 2007. A hybrid course (also called blended course) is one that includes some traditional sessions meeting face-to-face and some sessions that meet online.
Our faculty have gone through extensive learning about how to recreate the learning environment using technology through a grant from the Missouri United Methodist Foundation. They did so with the primary mission in mind: high quality theological education that equips students for diverse ministries and vocations. The costs for online and face-to-face classes will be the same per credit hour.
The faculty have created a specific rotation of online courses. They've further reduced the commute of students by creating the hybrid courses comprised of 5 face-to-face classes and 10 online classes. New curricular options, including basic graduate theological studies, will now be available to both students and interested seekers.
The Saint Paul faculty is committed to offering the most effective teaching methods possible to prepare students for diverse calls, vocations, and ministries. When we give students experience with social media, course management systems, web resources, digitized presentations, and other online experiences; students are better prepared to use these activities imaginatively in ministry.