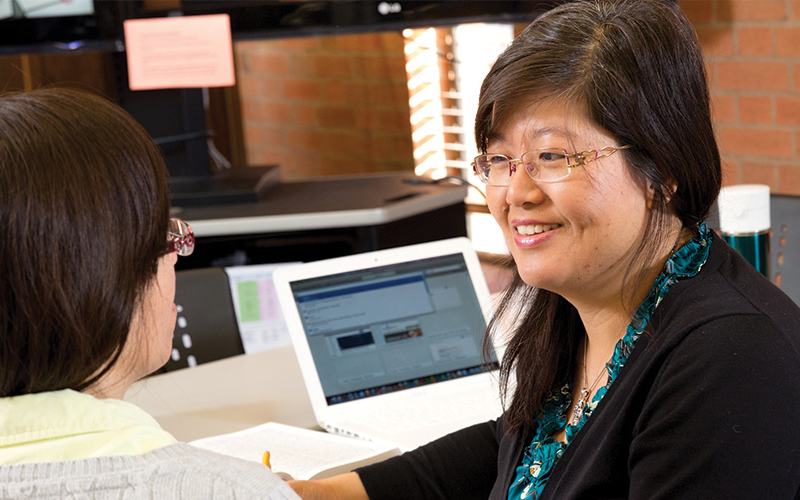 Looking for Help Paying for Seminary? Learn About Seminary Scholarships & Financial Aid at Saint Paul
You've decided to take the next step in your spiritual journey and enter the ministry.
One of the hurdles you may be concerned about is how to finance your seminary education.
The cost of seminary has risen in the past few years, along with routine living expenses such as food, housing, and health care. Money is a major source of stress for seminary students and their families, as many graduates complete seminary with significant amounts of student debt.
With that in mind, Saint Paul School of Theology offers numerous seminary scholarships and financial aid opportunities to help you fulfill your calling.  
Scholarships for Seminary Students at Saint Paul
All entering Master's-level students are strongly encouraged to apply for the Each One, Reach One Scholarship.
Valued at $5,000

Available to every entering full-time Master's student

You become eligible upon applying for the 2018 seminary year
In addition to the Each One, Reach One Scholarship, Saint Paul offers a number of additional scholarships for seminary students and financial aid opportunities.
General Endowed Scholarships

Named Endowed Scholarships

Full Tuition Scholarship Fellows Program

Advance Course of Study Program

Certificate in Theological Formation Award

Scholarships and Grants from Outside Sources
Some scholarships are based on financial need, while others require different criteria for eligibility.
Upon acceptance at Saint Paul, you will receive notification of all scholarships for which you may be eligible.
Contact Saint Paul for Information about Seminary Scholarships
Are you looking for additional seminary scholarship opportunities to fund your education?
Saint Paul invites you to apply for seminary scholarships and financial aid upon acceptance to our program. If you have questions, please contact Ddr. Michelle Hatcher, Director of Financial Aid, at 913-253-5050.