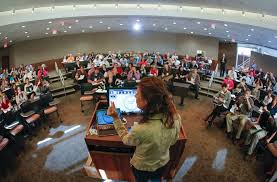 Saint Paul Receives 2018 Leadership Transformation Grant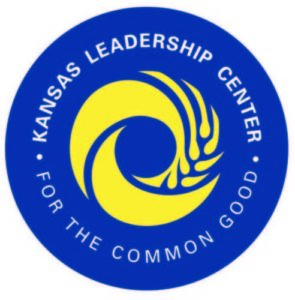 Saint Paul School of Theology has been awarded a 2018 Leadership Transformation Grant from the Kansas Leadership Center (KLC) in Wichita, Kansas. The grant provides tuition coverage so that Saint Paul can send 20 people to KLC programs such as You Lead Now (2 ½ days in length) and Lead for Change (a two part, seven day program).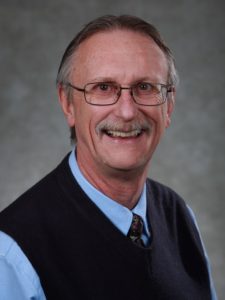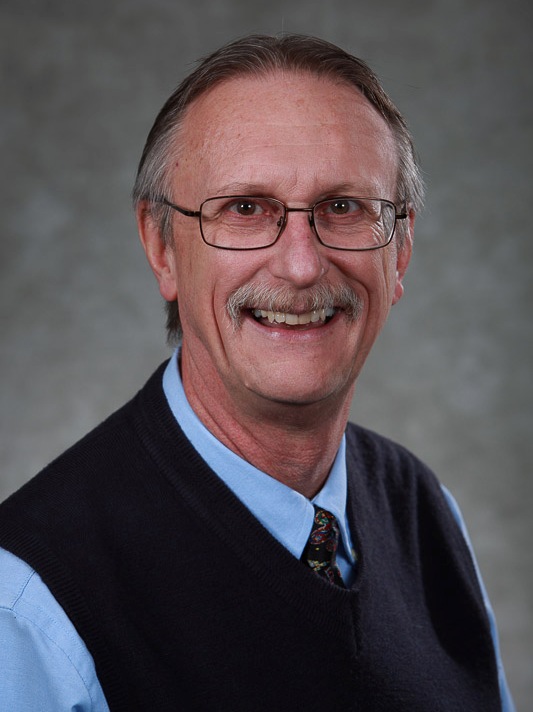 Saint Paul will send faculty and staff members to experience a KLC program as well as offer opportunities for pastors and congregation members to attend.
Dr. Jim Brandt who developed and submitted the grant proposal along with Saint Paul Alumna Melissa Pearce said, "I'm very pleased Saint Paul has received this grant and excited for the opportunity for folk to experience the KLC approach to leadership. The grant provides a great way for Saint Paul to partner with some pastors and congregations and support them in leadership development and in providing leadership for the church."
Kansas Leadership Center offers experiential learning about leadership, grounded in the work of Ron Heifetz and Marty Linski of Harvard.  KLC's programs help participants gain ability in diagnosing situations and acting with purpose to contribute to forward movement. Participants also have the opportunity to work with a coach and reflect on what they are learning.