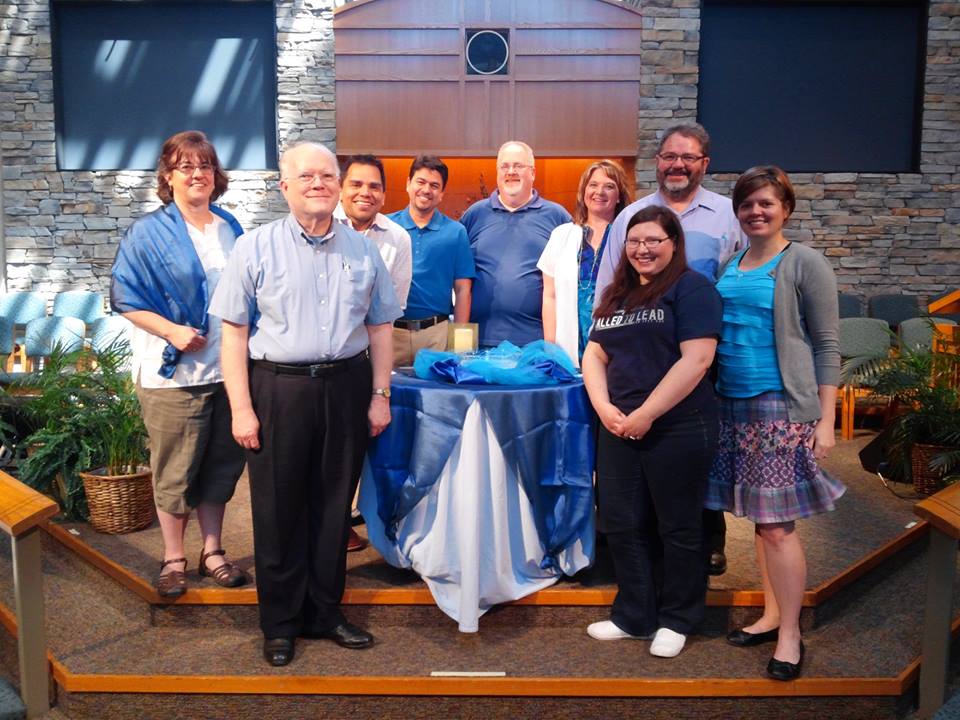 Faculty Write New Book about Transforming Communities to Missional Congregations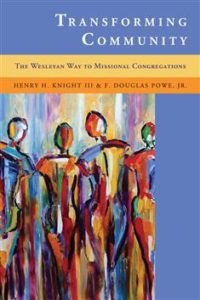 Saint Paul Professor of Wesleyan Studies, Dr. Hal Knight and Dr. F. Douglas Powe, Jr. have come together to coauthor the book Transforming Community, The Wesleyan Way to Missional Congregations.
The book draws on the strengths of their previous book, Transforming Evangelism. The book is written for a wide audience and can be used for study by individuals or groups in the church. It's published by Discipleship Resources as a print or e-book.
The central motive of authentic evangelism is: Having received a message that's made all the difference in our lives, we desire to share that message with others in the hope it will transform their lives as well. Wesley models an evangelism that reaches out and welcomes, invites and nurtures. The book will better equip today's congregations to be more transformational in their community.
To get a copy, please visit the Upper Room.