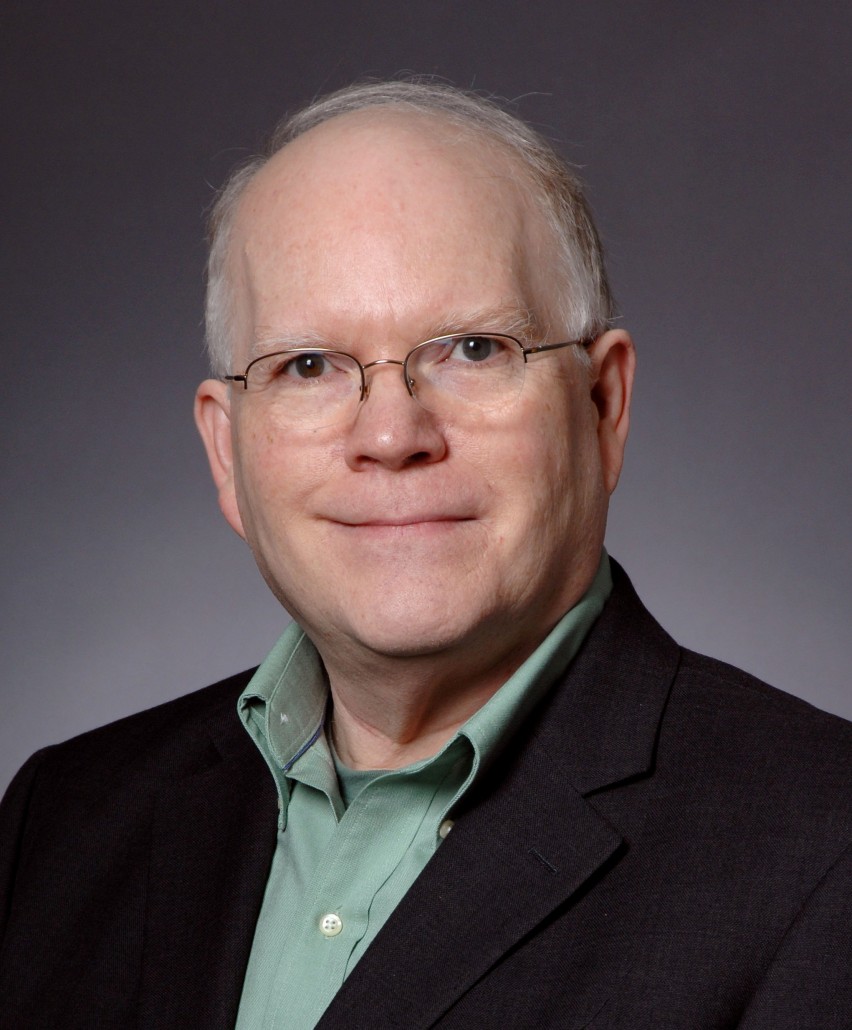 Faculty Focus – Dr. Hal Knight

What I am teaching
Pentecost and Charismatic Theology
In a single century Pentecostals and Charismatics have grown from non-existence to encompass one fourth of all Christians. We are reading books by a new generation of Pentecostal theologians who are providing theological grounding for Pentecostal identity as well as engaging the entire church globally and ecumenically.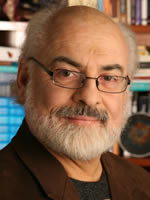 Especially exciting is that one of those authors, Dr. Frank Macchia, will be visiting the class on April 14, the evening prior to his giving the Evangelical Society Lecture. There are also two class sessions on the difference these theologies make in ministry: one led by Jeff Kirby from the Church of the Resurrection on healing ministries, and one consisting of a panel of three United Methodists and a Pentecostal.
United Methodist Doctrine
This continues to be my favorite class, and although I've taught versions of it for three decades it never gets old. There is nothing more exciting than the theology of John Wesley and its optimism of grace! While as in all my classes we keep ministry in mind, in this class I am devoting three sessions specifically on the shape of Wesley on ministry: two led by Chuck Russell of the UM Church of the Resurrection, and one with a panel of very Wesleyan United Methodist pastors.
Funerals and Memorial Services Practicum
Practicums are perhaps the most exciting part of our new curriculum. In this one I have a supporting role. Reverend Karen Lampe and her team at UM Church of the Resurrection will involve about a dozen students in caring for grieving families, and planning and leading the services.
What I am reading
Kenda Creasy Dean, Almost Christian
Drawing on a survey of teens in the church, Dean presents a disturbing portrait of the faith of youth in mainline Protestant churches. Termed Moralistic Therapeutic Deism, this pale alternative to authentic Christianity posits a God uninvolved in our lives except in times of trouble, and whose basic concern if for us to be "nice," and nice people go to heaven when they die. Where would teens get such a religion? The study is clear: they get it from their parents and the church itself.
Matthew T. Lee, Margaret M. Poloma, and Stephen S. Post, The Heart of Religion
Three sociologists show how encountering God's love transforms and empowers persons, leading them to lives devoted to serving others. It is fascinating to see the variety of ways people encounter God's love, and the equally various kinds of ministry produced. To varying degrees these persons have become much more aware of God's acting in the world. Reading this right after reading the book by Dean was an especially powerful experience!
Frank Macchia, Justified in the Spirit
The most recent book by this leading Pentecostal theologian, Macchia uses recent New Testament scholarship to expand the meaning of justification from forgiveness only to participation in God, and ultimately the promise of new creation. Justification then is not only the result of the cross but Easter and Pentecost; it is a Trinitarian work necessarily involving the Holy Spirit. Indeed life in the Spirit, both personal and communal, is at the heart of justification.
Sammy Alfaro, Divine Compañero: Toward a Hispanic Pentecostal Christianity
This impressive young theologian proposes a Spirit Christology as most appropriate for Hispanic Pentecostalism. Jesus is the Spirit-anointed Divine Companion who travels with those who follow him.
What I am writing
My most recent book is Anticipating Heaven Below: Optimism of Grace from Wesley to Pentecostals (2014). In it I argue that Wesleyanism is a theology of hope, leading the overlapping Methodist, Holiness and Pentecostal movements to pray and work with the expectancy that the love and power of God will transform hearts and lives, renew the church, and bring compassion, healing, and justice to a suffering world.
I have two new book projects underway. Doug Powe and I are writing Transforming Community, a kind of sequel to our earlier Transforming Evangelism, for Discipleship Resources.  I am writing a short book introducing John Wesley's theology for Wipf and Stock's Cascade Companion series.
I continue to write the Consider Wesley article for Catalyst, now found online at www.catalystresources.org. I also write a monthly "Wesley and World Today" article for The Missouri Methodists, available both in printed and online here.