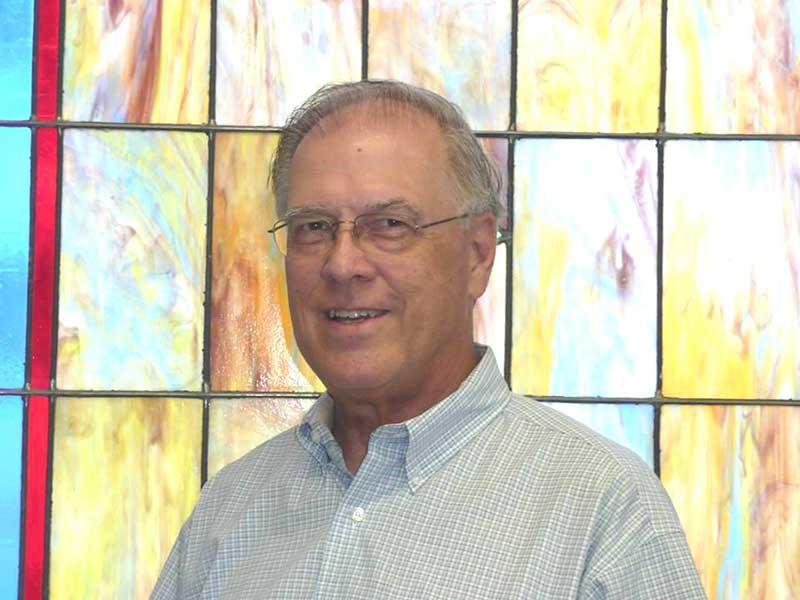 Rev. Dr. Don Hall Receives Award for Mentoring Others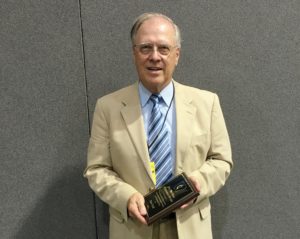 The Rev. Dr. Don Hall received the Barnabas award at the Arkansas Annual Conference in Little Rock, AR. He is a 1980 Master of Divinity and 1987 Doctor of Ministry graduate of Saint Paul School of Theology. Hall was commended for his work in encouraging and mentoring people on their way to ordained ministry.
The award is given by the Board of Ordained Ministry each year in memory of Rev. Jim Beal. "Jim was absolutely the greatest encourager, coach and mentor of pastors that we had, even before there were any official mentor programs," said Hall.
"I am humbled to receive the award. While I have a record of mentoring other pastors both formally and informally over the years, I am just one of many to do so."  Although officially retired, Rev. Hall serves at Trinity UMC in Little Rock this year.