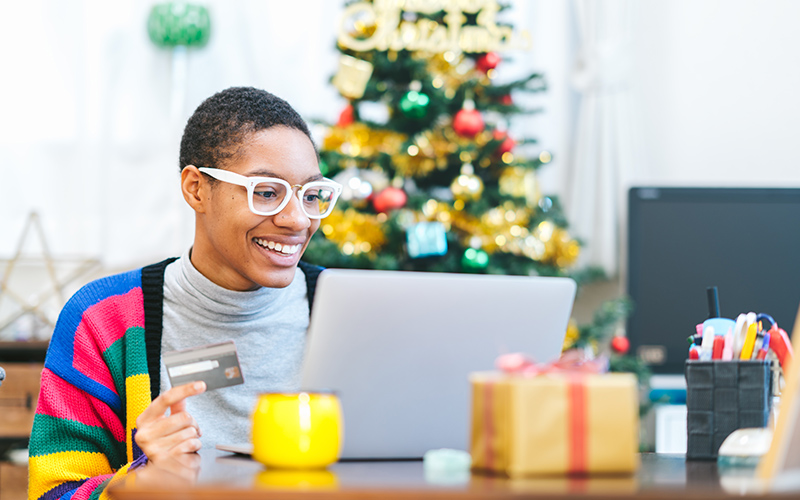 AmazonSmile Benefits Seminary Students at Saint Paul
Looking for a gift that makes an impact?
Look no further than AmazonSmile.
It's a great way to find something your loved ones will treasure while also paving the way for students pursuing innovative, creative ministry at Saint Paul School of Theology. 
It works just like regular Amazon, but with an added bonus. With every eligible purchase, the AmazonSmile Foundation will donate 0.5% of the proceeds to a nonprofit organization of your choice. 
By selecting Saint Paul as your preferred organization, you can ensure that your purchase will benefit the Annual/Seminary Fund. This fund supports student aid, technology and library improvements, campus renovation, student activities and other ongoing needs.
Use your existing Amazon account — no need for separate registration! Your shopping cart, wish list and other account settings stay the same. 

Visit

smile.amazon.com

. 

Select Saint Paul School of Theology as the organization you'd like to support. 

Start shopping! You'll find tens of millions of products marked "Eligible for Amazon Smile Donation." 
You can also use AmazonSmile in the Amazon shopping app for Android devices: 
#1: Make sure you have the most up-to-date version.
#2: Open the app.
#3: Tap the main menu in the app.
#4: Tap "settings."
#5: Tap Amazon Smile.
#6: Follow the instructions that appear on your screen.
#7: Tap the Start Shopping button!
You enjoy the same convenience and selection you already know, plus the ability to support Saint Paul!
And from all of us at Saint Paul, we wish you and those you love a blessed and joyous holiday season!