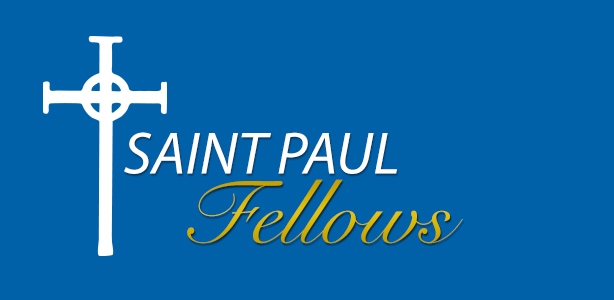 Four Full Ride Scholarships Available in 2015!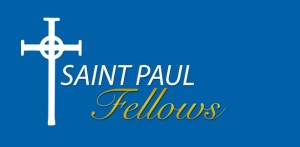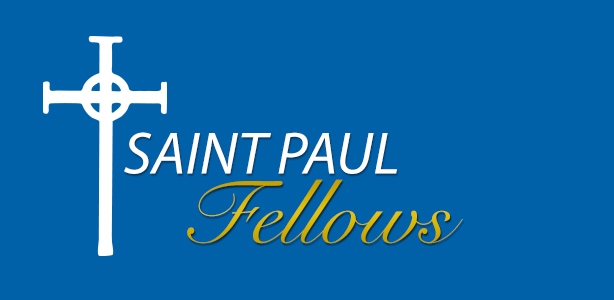 Saint Paul is excited to announce a collaborative Fellows Program with the United Methodist Church of the Resurrection and the Oklahoma United Methodist Conference.
The Fellows Program is a first-of-its-kind pastoral program designed to eliminate student loan debt, immerses students in varied church settings.
Four Full Ride Scholarships
Saint Paul School of Theology will award four full-ride scholarships to seminary students commencing study in 2015. "The three-year Fellows program offers a groundbreaking opportunity to equip candidates called to full-time ministry with excellent academic formation and real-life pastoral experience while reducing the need for student loans," Saint Paul President H. Sharon Howell announced.
Application Deadline
The application deadline for prospective students interested in the Saint Paul Fellows at Oklahoma City University-Oklahoma Conference or the Saint Paul Fellows at Church of the Resurrection is March 15, 2015. A total of eight finalists will be invited for on-site interviews in March, and Saint Paul will announce scholarship recipients on April 15, 2015.
More Details
"Saint Paul is one seminary on two campuses. Applicants for our Fellows program can choose between two very different church settings to prepare for leadership in the church and in the world," Howell said. "Whether it is serving on staff at the country's largest United Methodist congregation or assuming pastoral duties in a rural or small church setting, these select Saint Paul Fellows will receive intentional practical experience combined with rigorous scholarship."
The awards will be granted to two students at each campus and will cover tuition, books and fees for three years. The Oklahoma Conference Fellows will receive a student appointment to pastor a small church, including a parsonage and salary to cover living expenses; the Church of the Resurrection Fellows will receive a stipend to cover living expenses while serving at the 21,000-member congregation's suburban campus in Leawood, Kansas within the Great Plains Annual Conference.
The Oklahoma United Methodist Foundation provided the lead gift to "kick start" the Fellows Program. Bill Junk, President, believes providing scholarships while students are in seminary not only assists them financially, but also demonstrates an investment in the future leadership of The United Methodist Church.
Rev. Adam Hamilton, Senior Pastor at Church of the Resurrection, called the collaboration between Saint Paul and the Church of the Resurrection exciting: "Students will serve on our team, learning from our lead staff and exploring nearly every dimension of Resurrection's ministry. They will graduate with experiences and tools few seminary students have when beginning their full-time ministry."
Nationally, average seminary student loan debt is $45,000. Combining salary, stipend and scholarship money ensures Saint Paul Fellows will receive the finest theological education and formation for the least amount of out-of-pocket expense. Saint Paul and its collaborative partners are committed to coming along side seminary students to help them focus on their formation experience without the burden of debt.
"These awards are open to United Methodist men and women of any age seeking their Masters of Divinity who will be first year students at Saint Paul in the Fall 2015. We are seeking students who will lead and serve an ever-changing church in a broken and hungry world," Howell said. "Selected Fellows will show exemplary leadership and promise for creative and faithful ministry."