Requirements for the Specialization in Women, Society, and Church Studies
This specialization is designed to prepare men and women to address matters involving girls and women in society and the church.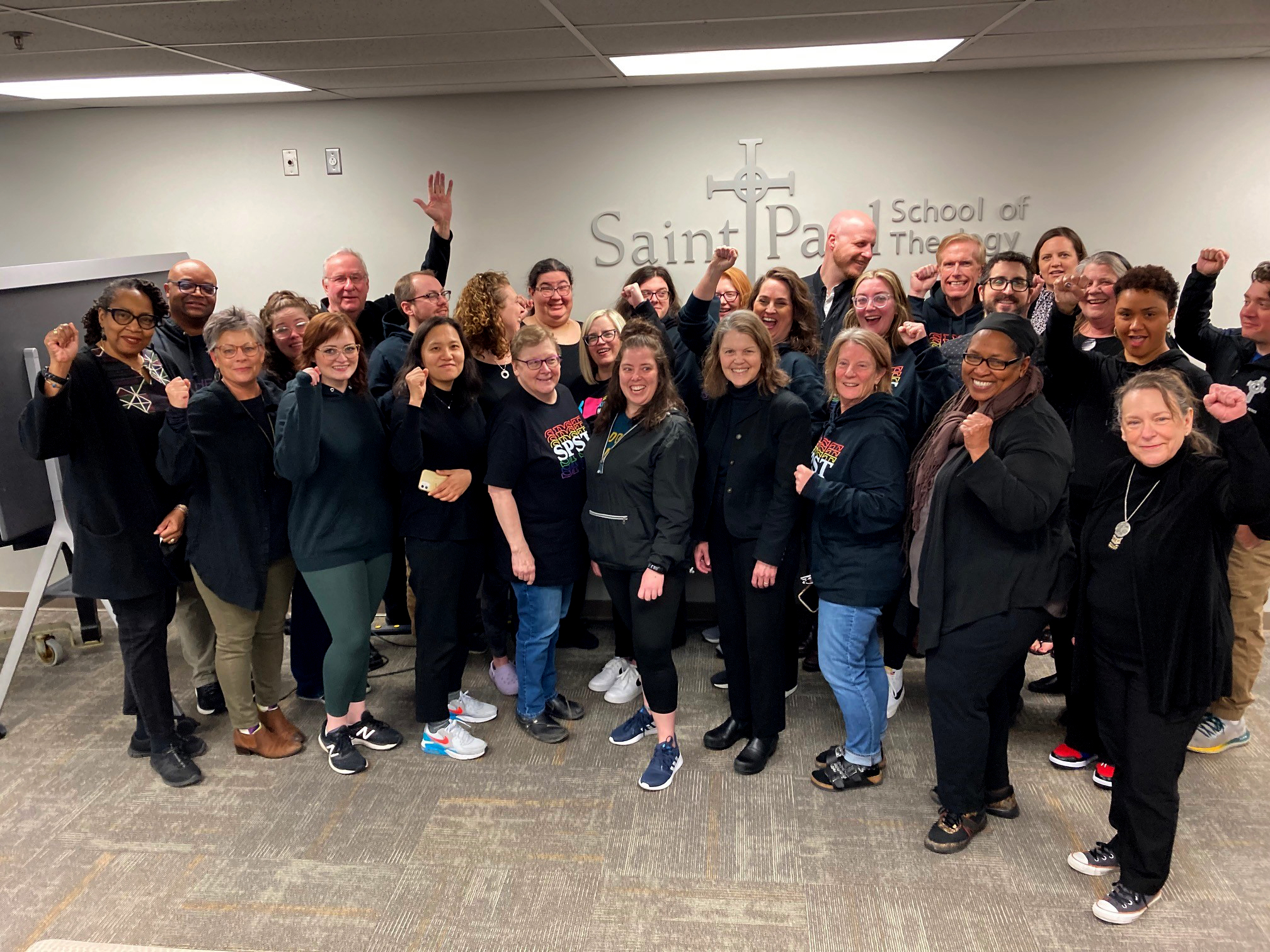 Outcomes for the Specialization
Knowledge of issues faced by women in society and church
Understanding historical developments of women and women's movements
Knowledge of writings that represent a feminist school of thought
Methods of reading texts and situations through a feminist hermeneutic or epistemology
Creatively and critically using feminist approaches to the practices of ministry
Portfolio
Theological learning will be demonstrated through a portfolio of work from courses and extracurricular projects. The portfolio will be evaluated by one of the specializations' advisors. It may include the following items.
Essays, research papers, and class projects
Extracurricular projects, reflections, essays, liturgies, sermons
Course syllabi
This specialization will be nurtured by courses offered across the Saint Paul School of Theology curriculum. A course may count toward the specialization as long as the student makes a case that demonstrates how the matter relating to Women, Society, and Church Studies provides a lens for the student's work in the course.
Specializing students should take nine credit hours where Women, Society, and Church Studies becomes "the primary lens" such as Women in the New Testament with Dr. Israel Kamudzandu. They will also take six credit hours where course projects offer a "supportive lens" to the concerns and commitments of Women, Society, and Church Studies. For example, several students in Dr. Kvam's People of the Book class have researched topics concerning Islam and women.
For additional information contact:
Dr. Kris Kvam

913-253-5020