Why Saint Paul:
We are reinventing theological studies so our students are better equipped to make a difference in today's world. We've created groundbreaking theology degrees through collaborations with Church of the Resurrection near Kansas City and Oklahoma City University in Oklahoma City.
Each institution contributes its core strengths, so students get an integrated theological education with real-world, practical ministry experience. Saint Paul graduates have a solid theological foundation and the experience necessary to educate leaders for Jesus Christ, renew the church and transform the world.
Benefit from Our New Real-World Education Model
Learn from both Professors and Practitioners
Connect in Community Through Spiritual Formation Retreats
Schedule a visit to either campus or apply for admission today. Scholarships and grants are available. We look forward to visiting with you.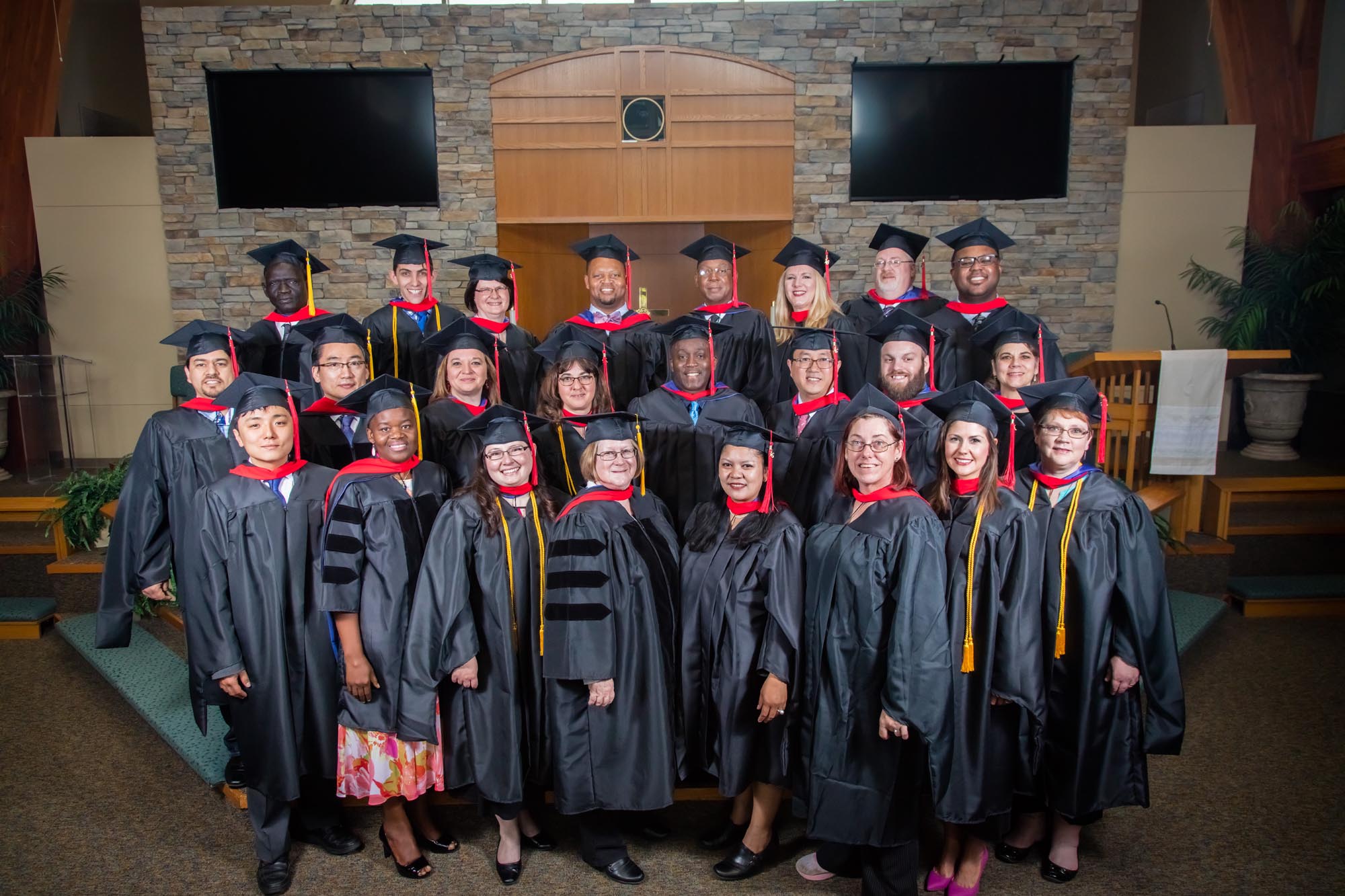 Request Additional Information
Call us today at (913) 725-8289 or fill out the form below and a member of our Admissions Staff will get in touch with you!
Admissions
(913) 725-8289