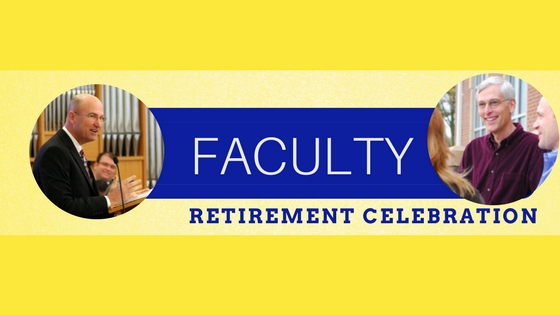 Join us on Wednesday, May 2nd, from 11:00 a.m.– noon to celebrate the service
of Dr. Mike Graves and Dr. Harold Washington.
The retirement celebration will include faculty remarks and an opportunity for the
community to express their appreciation for each of them.
Light refreshments will be served.
Student Center-Kansas Campus
Bishop Hayes Room/Angie Smith Chapel-Oklahoma Campus
Free event. Please RSVP to help with food count.

---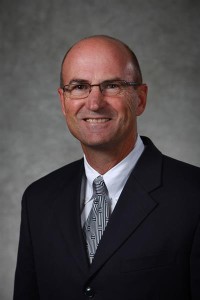 Dr. Mike Graves, William K. McElvaney Professor of Preaching and Worship, joined the Saint Paul faculty in 2007.   As preacher, teacher, scholar, and colleague, Dr. Graves has enriched Saint Paul and touched the lives of many during his years with us. On July 1, 2018, Dr. Graves will retire from Saint Paul. He will continue to serve on staff at Country Club Christian Church, Disciples of Christ.
---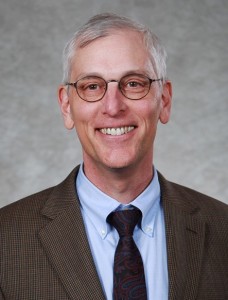 Dr. Harold Washington
, Professor of Hebrew Bible, came to Saint Paul in 1988. For 30 years the Saint Paul community has benefited from his wisdom, knowledge, teaching, and service. On July 1, 2018, Dr. Washington will retire from his full-time appointment at Saint Paul.
---