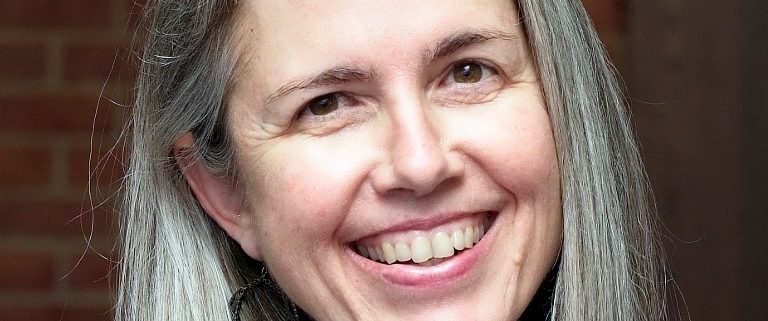 Join us for Faculty Forums in 2018. On Wednesday, January 24 at 11:00 a.m. Dr. Amy Oden will talk about her recent book, Right Here, Right Now, The Practice of Christian Mindfulness. Christians have always practiced mindfulness. Yet, from the popular landscape of mindfulness movement, you'd never know that. 
Her book reveals the Christian roots of mindfulness and the actual practices that, when reclaimed, deepen the life of faith and the power of our mission of love in the world. Our lives can be transformed toward mercy, justice and abundant life.
Dr. Oden will give this forum at the Saint Paul at OCU campus. You can see it via the Saint Paul School of Theology facebook page, www.facebook.com/spst.edu.