Becoming a Deaconess or Home Missioner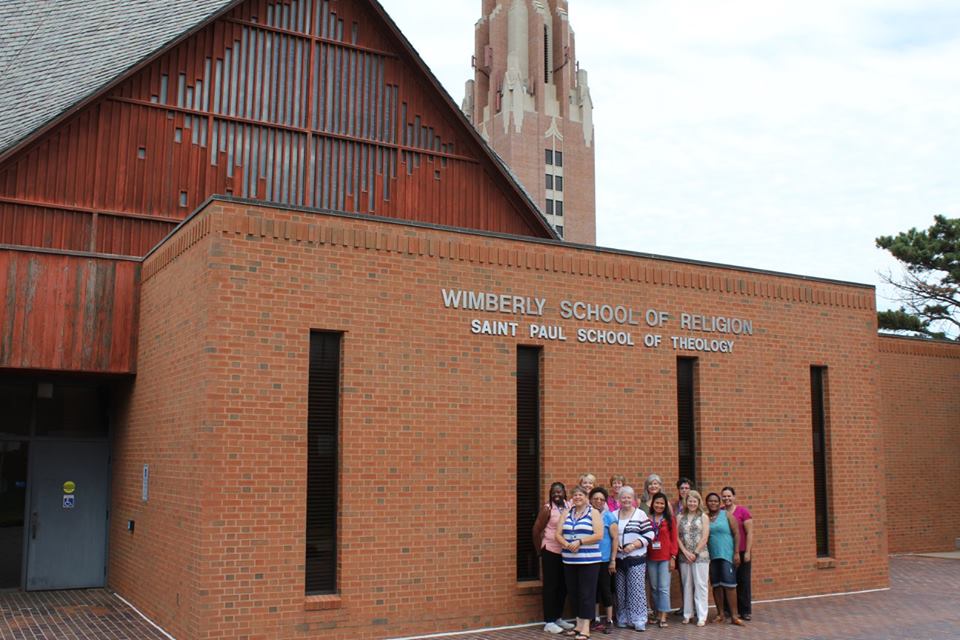 What is a Deaconess or Home Missioner in the United Methodist Church?
Deaconesses and Home Missioners are laywomen and laymen who are called by God to be in a lifelong relationship in The United Methodist Church. This commitment includes engaging in a full-time vocation in ministries of love, justice, and service. Together these faith leaders form a covenant community that is rooted in Scripture, informed by history, driven by mission, ecumenical in scope, and global in outreach.
The Deaconess and Home Missioner call to ministries of love, justice, and service is defined in Paragraph 1314.1 of the United Methodist Book of Discipline. It states, "Deaconesses and home missioners function through diverse forms of service directed toward the world to make Jesus Christ known in the fullness of his ministry and mission, which mandate that his followers:
Alleviate suffering;
Eradicate causes of injustice and all that robs life of dignity and worth;
Facilitate the development of full human potential; and
Share in building global community through the church universal."
As a Deaconess or Home Missioner, you will be expected to lead your faith community by example and advocate for the church and all people.
How to Become a Deaconess or Home Missioner
If you feel called to become a deaconess or home missioner, Saint Paul has a program dedicated to encouraging the development of these faith leaders. Saint Paul School of Theology Oklahoma Campus is a partnering seminary for the United Methodist Office of Deaconess and Home Missioner, which facilitates the application, education, consecration, and appointment of deaconesses and home missioners.
During the courses at Saint Paul, you will embark on a prayerful discernment process, grow deeper in faith, and discover your calling as a faith leader in the church.
The courses are held in the seminary's classrooms located at 2501 N Blackwelder • Oklahoma City, OK 73106.
After completing your classes at Saint Paul, you will continue through the training and preparation for consecration, commissioning, and future appointment.
Review more requirements for the Office of Deaconess and Home Missioner.
How can I learn more?
Learn more about the program from the United Methodist Women program page.
Email: deaconess@unitedmethodistwomen.org
Call: 212-870-3850
Write:
Office of Deaconess and Home Missioner
United Methodist Women, national office
475 Riverside Drive, 15th floor
New York, NY 10115