Draw the Circle Wide
Five-Day Academy for Spiritual Formation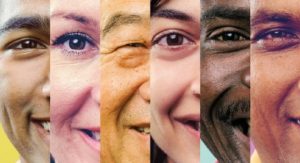 July 16-21, 2017
William Jewel College
Liberty, Missouri
Five-Day Academy Brochure (PDF)
Saint Paul School of Theology is partnering with the Academy for Spiritual Formation to host "Draw the Circle Wide," a 5 day retreat for renewal and formation through the daily rhythm of prayer, learning, silence and table fellowship.
Draw the Circle Wide
As we hone our ability to listen, we must also learn to speak the language of Love. It is in this way that we can Draw the Circle Wide. Join us as we spend time in community and individual reflection considering how our inward daily practice of the spiritual disciplines will help us develop our listening ear that we may speak the language of Love in service to the world – whether that be in our local communities or across the globe.
Academy Daily Rhythm
The Academy is a five-day experience of community living in the monastic tradition. The rhythm of the day is punctuated by:
Worship—3 times daily
Lecture—morning & afternoon
Periods of silence
The Great Silence—overnight
Covenant groups—evening
Meals—in community
Free time—rest, walking, conversation, reading, or reflection
Since 1983, the Academy for Spiritual Formation has offered an environment for spiritually hungry pilgrims, whether lay or clergy, that combines academic learning with experience in spiritual disciplines and community. The Academy's commitment to an authentic spirituality promotes balance, inner and outer peace, holy and justice living, and  God's shalom. Theologically, the focus is Trinitarian, celebrating the Creator's blessing, delighting in the companionship of Christ, and witnessing to the power of the Holy Spirit.
---
Presenters: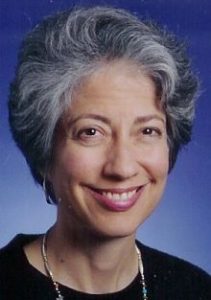 Rev. Marjorie Thompson (author, Soul Feast)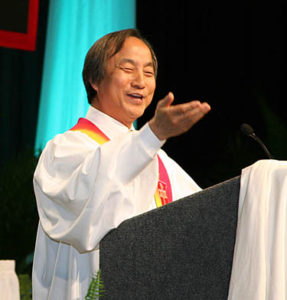 Bishop Hee Soo Jung (Wisconsin Area).
---
Contacts for further information: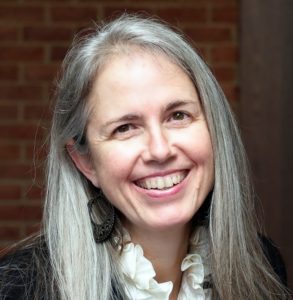 Dr. Amy Oden, amy.oden@spst.edu


Early Bird: $350.00 (by May 31, 2017)
Standard: $395.00 (June 1-30, 2017)
The Five Day Academy is open to all laity and clergy and is ecumenical.
Location
Our Academy will be held at William Jewell College in Liberty, MO just outside Kansas City and about 20 minutes from Kansas City International Airport. You can take a virtual tour of WJC here: http://www.jewell.edu/virtual-tour. Each person will have a single dorm room with shared bathrooms/showers on each hall. In addition, we will have access to the campus fitness center, outdoor track and pool. Fresh Expressions provides campus dining service with a wide variety of nutritious offerings.
Cost
Cost is $350 before May 31, 2017 and $395 after. Due to a generous grant, the first 10 registrants between ages 18-35 to register will receive a $100 discount off the early bird price.
Seminary Students
Saint Paul School of Theology students who have registered for this Five Day Academy are eligible also to register for seminary credit for SFR 520, "Spirituality in a Global Context," on the summer 2017 course schedule for 2 credit hours. Register through your Self-Service account at www.spst.edu.