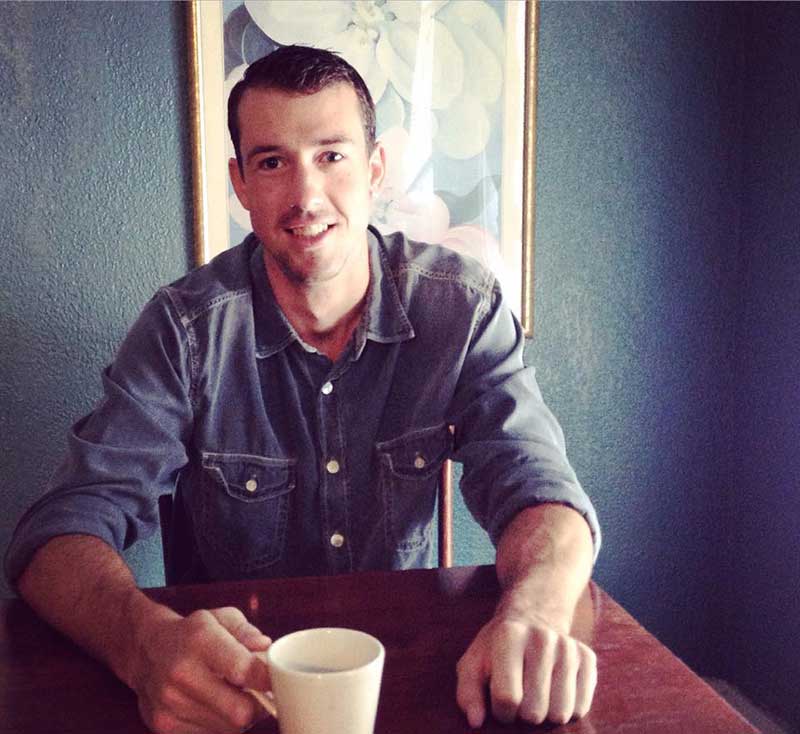 Urban Ministry: Austin Dey Lives and Serves in Northeast Kansas City
When Austin Dey came to New Student Orientation at Saint Paul a year ago,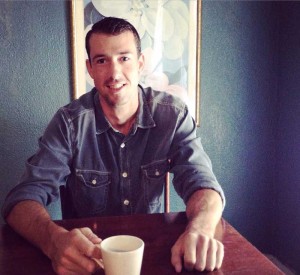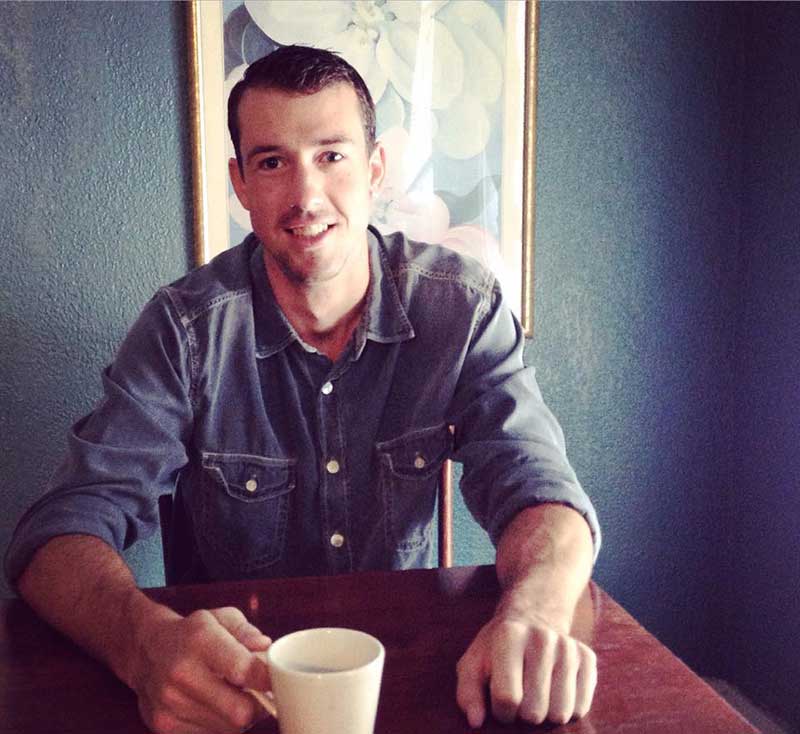 everyone went around the table and explained why they wanted to come to seminary. When it was time for Austin to tell about his calling he said, "I want to be a change agent!"
For four years, Austin served in an established church in Jefferson City, MO as their youth director. When he first visited Saint Paul as a prospective student, he spoke with Saint Paul student Paula DeSeure about a possible location for his youth group to visit when they came to Kansas City. She mentioned Cherith Brook and he connected with the director who showed them around. The experience was a good one and initiated Dey's curiosity. With the opportunity to intern at Cherith Brook, Austin began learning more about the Catholic Worker House Movement inspired by Dorothy Day and Peter Maurin.
Living and serving in the Northeast Neighborhood of Kansas City, Austin enjoys the built-in community at Cherith Brook which includes six leaders, two interns, and two children. The director, Eric Garbison, is a Presbyterian minister who was called to start this house of hospitality. "Our daily lives are structured around practicing works of mercy as found in Jesus' teaching," he said.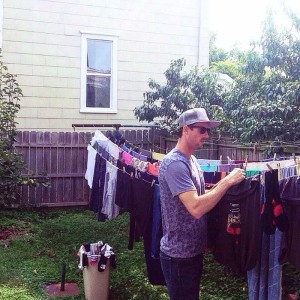 Three mornings a week, volunteers at Cherith Brook serve people from the local community in their café.
"People come in for breakfast and coffee. They can wash their clothes and get a shower," said Dey. Community meals are available on Thursdays. "It's a lot about hospitality and peace-making on a personal level, but also caring about the greater peace," he said with reference to the round-table discussion series hosted regularly in the cafe.
Austin has weekly duties. He may tend the garden, fix the meals, or hang laundry on the line. "We are trying to live with less," he said. "I'm learning sustainable practices here." They recycle, grow food in the gardens, and care for chickens and bees.
"It's not so much about giving back as an expression of the Christian life. It's not so much about ministering to those that are poor but having solidarity with them. We are trying to blur the lines between us and them," he said.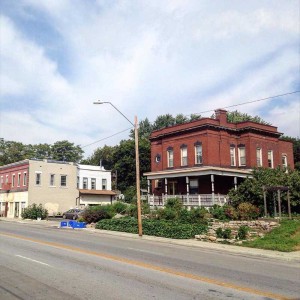 "I feel that the Church needs to have more ways to be empowered to live outside of the box. The church needs new wine skins or new forms to hold new wine. I want to look at ways that are not conventional and are pushing the envelope to what the church can be. At the same time, the tradition of Christian gathering is an old tradition that I appreciate."
It's inspirational to see our students making a difference in their local communities!