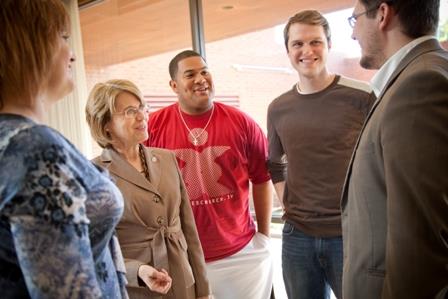 Saint Paul Academy April 21st and 28th – Register Now!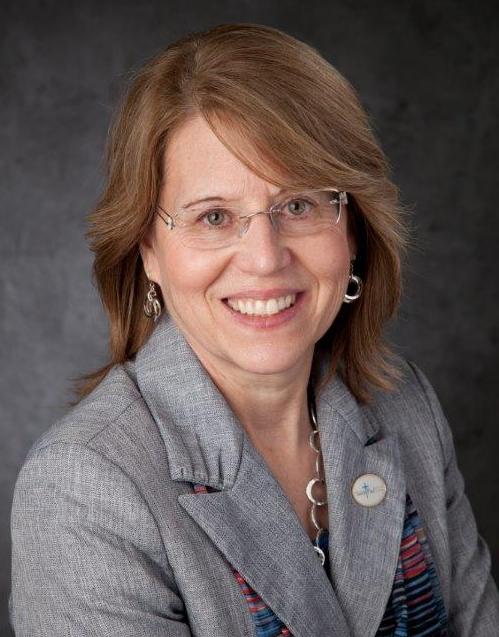 Saint Paul Academy offers non-degree classes for clergy and laity who would like to deepen their faith, better understand theology, and grow in ministry and leadership skills. These opportunities for continuing education and personal enrichment allow participants to engage at their own pace and are taught by Saint Paul School of Theology faculty.
To Register:
www.cor.org/saintpaulacademy
Class: United Methodist Heritage
In this course we will examine the basics of our United Methodist identity:  History, Polity, and Doctrine. Questions will be considered such as: Where do we come from as a denomination? What does John Wesley have to do with us today?  How do we organize the denomination and why? What are the basic beliefs of United Methodists? Do I have to agree with them? Why do we baptize infants? And why does any of this matter?
 Suggested Reading: The Book of Discipline of The United Methodist Church (2012) pages 11-142.
Also consider reading the following sermons by John Wesley (available online):
"The Scripture Way of Salvation"
"Catholic Spirit"
"The Means of Grace"

Tuesdays, April 21 & 28, 2015
Dr. Elaine Robinson
Location:
Church of the Resurrection
13720 Roe Ave
Leawood, KS 66224
Directions
Time:
6:30 – 8:30 PM
Cost:
$25 (childcare provided)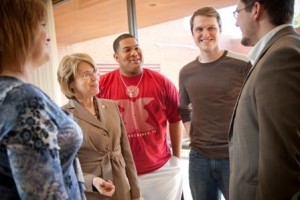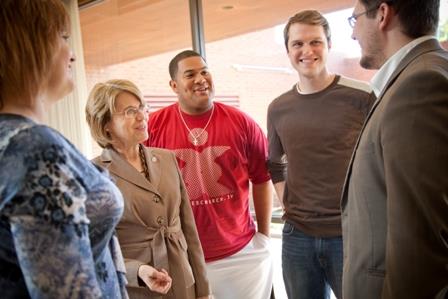 Earn a Certificate in Lay Theology!
There are six basic courses that lead to a Certificate in Lay Theology that can be taken in any order:
Introduction to Hebrew Bible
Introduction to New Testament
Introduction to Church History
Introduction to Christian Theology
Introduction to Worship
United Methodist Heritage (Polity/History/Doctrine)