Course of Study is a program of the General Board of Higher Education and Ministry, administered by the seminary, for the purpose of educating licensed local pastors in the United Methodist Church.
Saint Paul School of Theology Course of Study classes are held in:
Greater Kansas City area
Springfield, Missouri
Oklahoma City, Oklahoma
Course of Study Program Description
The Saint Paul Course of Study School offers a variety of formats. The primary session for full-time local pastors is held each summer for four weeks, typically in July. All twenty courses in the program are offered during these four weeks. Each January, the two-week winter session offers courses in the second, third, and fourth years and is available to both full-time and part-time local pastors. Courses for part-time local pastors only are offered in fall and spring sessions. These sessions are scheduled for two-three weekends. Classes are held in the Greater Kansas City Area, Springfield, MO and Oklahoma City, OK.
The summer and winter sessions of the Saint Paul Course of Study School use an integrative teaching model. Foundational and functional classes are taught, exposing students to both theory and application. Students typically enroll for two courses in a two-week session.|
Course of Study School is designed to be a year-round learning experience. Registered students receive advance assignments and book lists from which to prepare. Students who do not complete and submit the assignments by the published deadlines will be withdrawn from the program. Students also receive further assignments during class sessions.
Course of Study Revised Curriculum
The Course of Study Basic Five-Year Curriculum has been revised by the General Board of Higher Education and Ministry (GBHEM). The new curriculum took effect January 2015. You will note that the Course Schedule reflects the new course numbers and names.
New Course Goals
The New Course Goals was prepared by the GBHEM. It defines the goals of each class in the basic Course of Study program.
New Curriculum Exchange Credits
The New Curriculum Exchange Credits document shows you how the courses you have already completed compare with the new curriculum.  This will assist you in planning which courses you need to complete the program.
Local Pastor Guidelines
The United Methodist Book of Discipline provides guidelines for local pastors. Some basics include:
Make initial contact with an elder / deacon in your local parish.
Read The Christian as Minister (available from Cokesbury).
Visit with your district superintendent.
Make contact with your district committee on ordained ministry for help with the inquiry and discernment process. A mentor will be assigned to you for guidance and supervision.
If your ministry decision is affirmed and a setting is available, you may be appointed to a part-time or full-time ministry setting. Full-time local pastors are required by the Discipline to complete four Course of Study classes per calendar year. Part-time local pastors are required to complete two classes per calendar year.
Attend licensing school facilitated by your annual conference's board of ordained ministry.
Register to attend Course of Study School
2015-2016 Course Schedule
2016-2017 Course Schedule
Book Lists & Advanced Assignments
Course of Study Handbook
Writing Tips
Contacts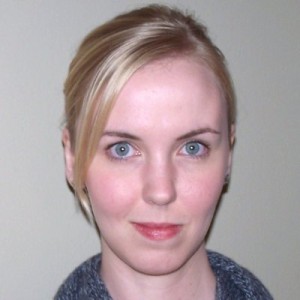 Megan Temchin
Program Coordinator, Course of Study
Saint Paul School of Theology
megan.temchin@spst.edu
913-253-5023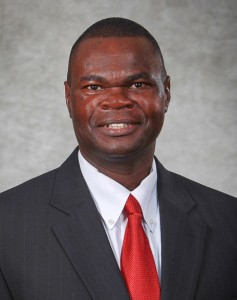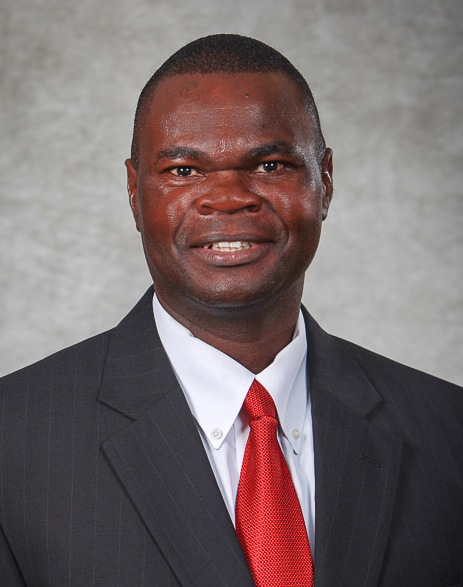 Course of Study Director
Saint Paul School of Theology
israelk@spst.edu
913-253-5016
Summer & Winter Hotel Information
Click HERE for seminary commuter housing options.
Kansas City Spring & Fall Hotel Information
Drury Inn & Suites
7900 NW Tiffany Springs Pkwy.
Kansas City, MO 64152
816-880-9700
Room rate of $80 plus taxes/fees.
Mention Saint Paul School of Theology, Corporate ID: 323373, when making your reservation
LaQuinta Inn & Suites
6901 NW 83rd Street
Kansas City, MO 64152
816-587-6262
Room rate of $75 plus taxes/fees, this rate is only good up to 3 weeks in advance of the class date. 
Mention Saint Paul School of Theology when making your reservation
Meal Information: Spring & Fall Kansas City 
$25 per session.
Cash or check made payable to Platte Woods UMC.
Includes:
Friday: lunch & dinner
Saturday: "to go" lunch
Snacks and beverages
Food restrictions? Call: 816-741-2972
Make A Payment
Students (or anyone making a payment on the student's behalf) can make a payment as follows:
Click HERE to get to the payment page.
Enter personal information (please include email address for payment confirmation)
Select "Additional Fees" and then "Course of Study"
Enter amount
Select payment method and start date
Note start date cannot be current date
Select "Next"
Enter payment information and confirm payment