** CANCELLED – Seminary Lite Course, Intro. to Church History, March 2nd and 9th**
Have you ever wondered what pastors learn while they are in seminary?
Do you have a longing to go deeper in the study of our Christian faith?
Do you understand what God desires from you as a Christian in ministry?
What to Expect:
Courses are taught by Saint Paul School of Theology faculty
Participants are able to engage at their own pace
Look at descriptions for offered courses because there may or may not be suggested readings to do prior to the actual class
Please bring pen and paper if you'd like to take notes
Contact:
Megan Temchin
megan.temchin@spst.edu
913.253.5023
Jonathan Bell
jonathan.bell@cor.org
913.232.4149
---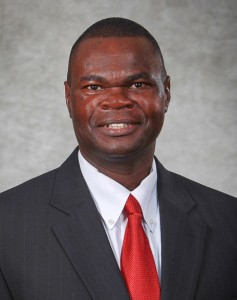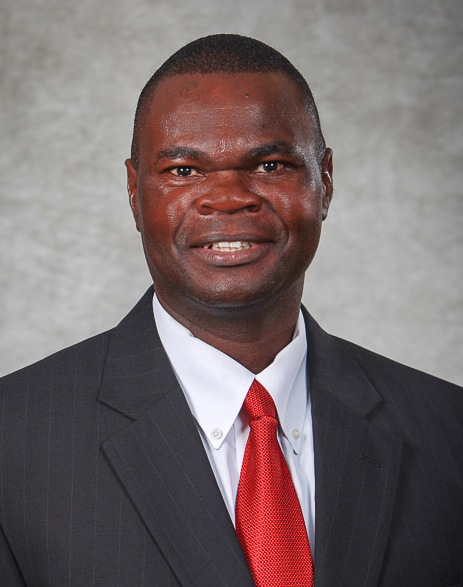 Introduction to New Testament
March 1 / March 8
6:30-8:30 pm
Church of the Resurrection
13720 Roe Ave.
Leawood, KS 66211
Room: C041
Registration Link:  https://uevent.com/registration?code=OXS3A3CF11
---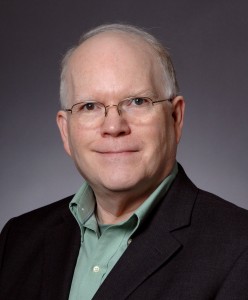 United Methodist Heritage
April 19 / April 26

6:30-8:30 pm
Church of the Resurrection – West Campus
24000 W. Valley Parkway
Olathe KS 66061
Room: TBD
Henry H. Knight III (Hal) is the Donald and Pearl Wright Professor of Wesleyan Studies at Saint Paul School of Theology. He became a Christian while serving in the U. S. Air Force through reading the New Testament. He experienced a call to ministry and became ordained through the North Georgia Conference of the United Methodist Church. After pastoring two churches as a student and one full time he entered graduate school and earned a doctorate in Theological Studies. He currently teaches in the areas of Wesleyan Studies, contemporary theology, worship, and evangelism. He is the author, co-author or editor of nine books and is past President of the Wesleyan Theological Society and a member of the Society for Pentecostal Studies.
Registration Link: https://uevent.com/registration?code=65TR6SINDG
---
Seminary Lite in Oklahoma

Theological Education for Laity
The Wichitas District will be hosting the following core courses in April 2016:
April 2nd Introduction to Old Testament/Hebrew Bible
April 16th Introduction to Theology
Each course lasts for one day from 9:30 am-4:00pm. Lunch will be provided, cost is $25 per course.
Those interested in registering should contact the Wichitas District Office:
580-248-3343
Scholarships available for Oklahoma Indian Missionary Conference Members Upon Request.
Make checks payable to:
Saint Paul School of Theology
Mail to:
Saint Paul at OCU
2501 North Blackwelder
Oklahoma City, OK 73106
Contact:
Rachel McClain
(405) 208-5757
OCUevent@spst.edu
You will receive an information packet with additional details upon registration.