Welcome
Saint Paul School of Theology is a seminary of the United Methodist Church with two unique campus collaborations with Church of the Resurrection in the Greater Kansas City area and Oklahoma City University in Oklahoma City, Oklahoma.
Students learn from dedicated faculty, experienced pastors, and ministry staff about best practices. Our graduates leave with the ministry tools and the first-hand experience necessary to meet the needs of a changing world.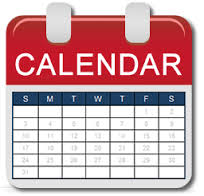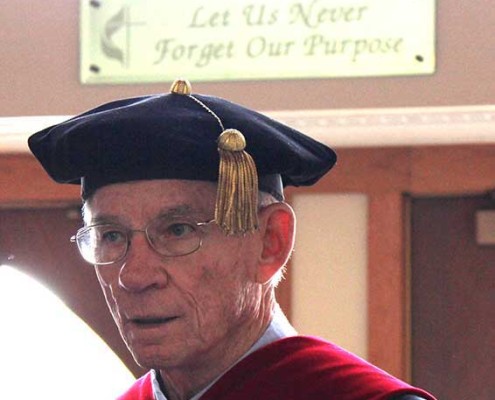 Tex Sample is a specialist in church and society, a storyteller,…
What does a person do after they retire? They may read, write,…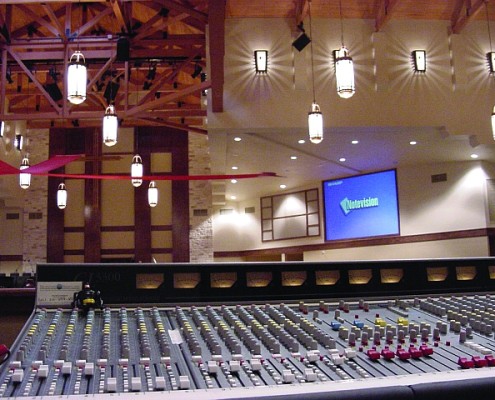 The following is a guest blog post from Saint Paul Preaching…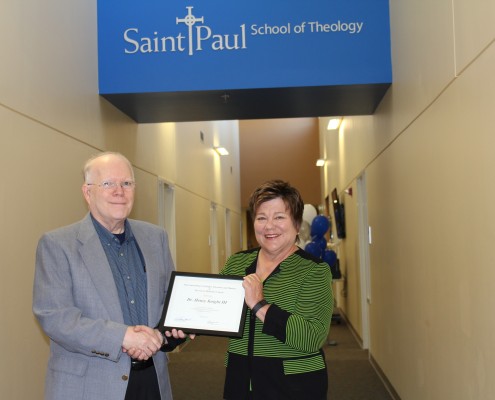 Rev. Dr. Kim Cape, General Secretary of the General Board of…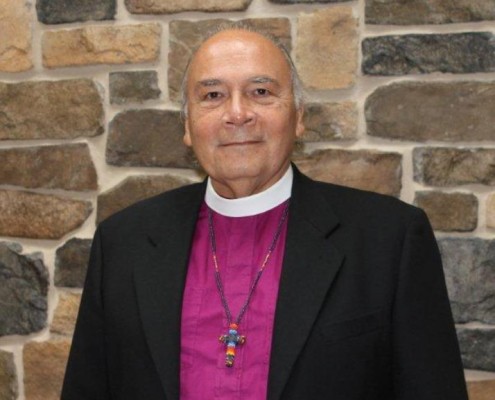 HARRINGTON LECTURE Speaker: Bishop Steven Charleston Wednesday,…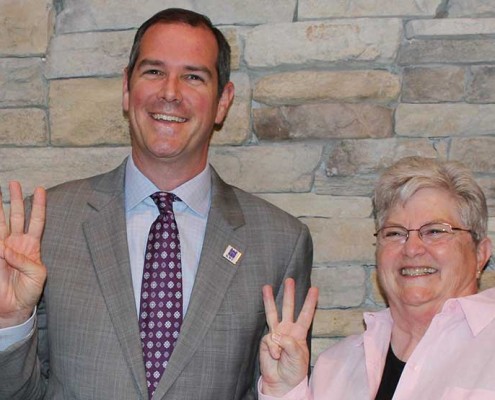 Rev. H. Sharon Howell, President of Saint Paul School of Theology,…
Saint Paul School of Theology educates leaders to make disciples for Jesus Christ, renew the Church, and transform the world.
Admissions/Administration Offices
4370 West 109th Street
Suite 300
Overland Park, KS 66211
Phone number: 800-825-0378

Saint Paul : Church of the Resurrection
13720 Roe Ave.
Building C
Leawood, KS 66224
Phone number: 913-253-5000

Saint Paul : Oklahoma City University
2501 North Blackwelder Ave.
Bishop W. Angie Smith Chapel
Oklahoma City, OK 73106
Phone number: 405-208-5757